November 2, 2015
Medicare to Cover Advance Care Planning for Older Americans
Counseling would be voluntary; could take place during a senior's annual physical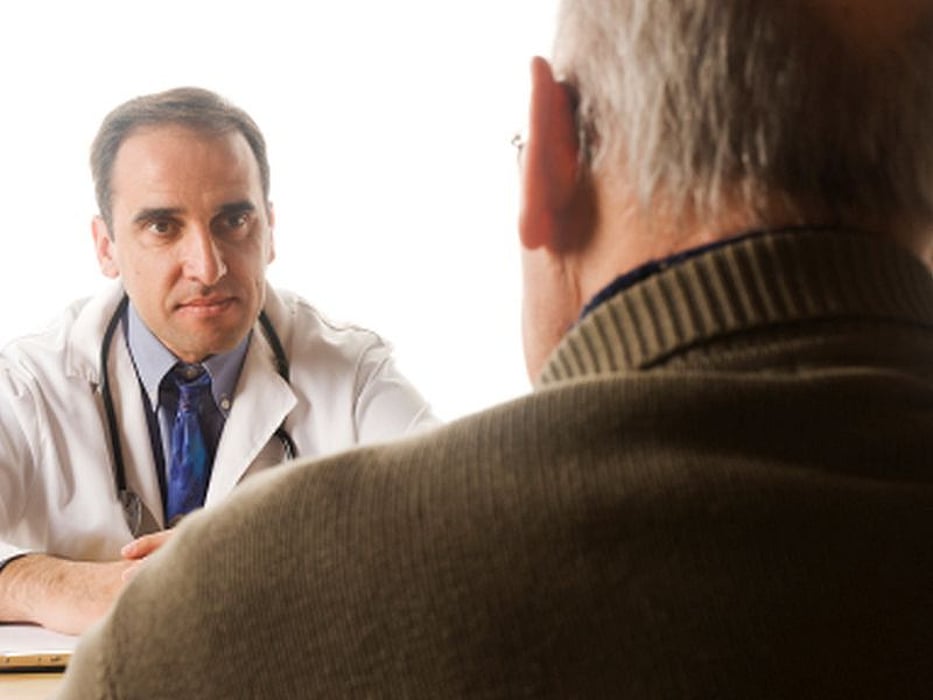 MONDAY, Nov. 2, 2015 (HealthDay News) -- On Friday, Medicare announced that it will begin reimbursing doctors who work with patients to plan end-of-life care.
Numerous physician and health groups recommended the move. Some doctors already provide advance care planning to patients without getting paid for their time, and some private insurers cover the practice, the Associated Press reported.
The policy change could make the talks more common for Medicare's 55 million beneficiaries. The counseling would be voluntary, and could take place during a senior's annual physical or during regular office visits, the AP said.
"As a physician and a son, I personally know how important these discussions are for patients and families," Patrick Conway, M.D., Medicare's chief medical officer, told the AP. "We believe patients and families deserve the opportunity to discuss these issues with their physician and care team."
Physician's Briefing