November 19, 2012
Repeat Testing Common Among Medicare Beneficiaries
Significant correlation between proportion of population tested, proportion of tests repeated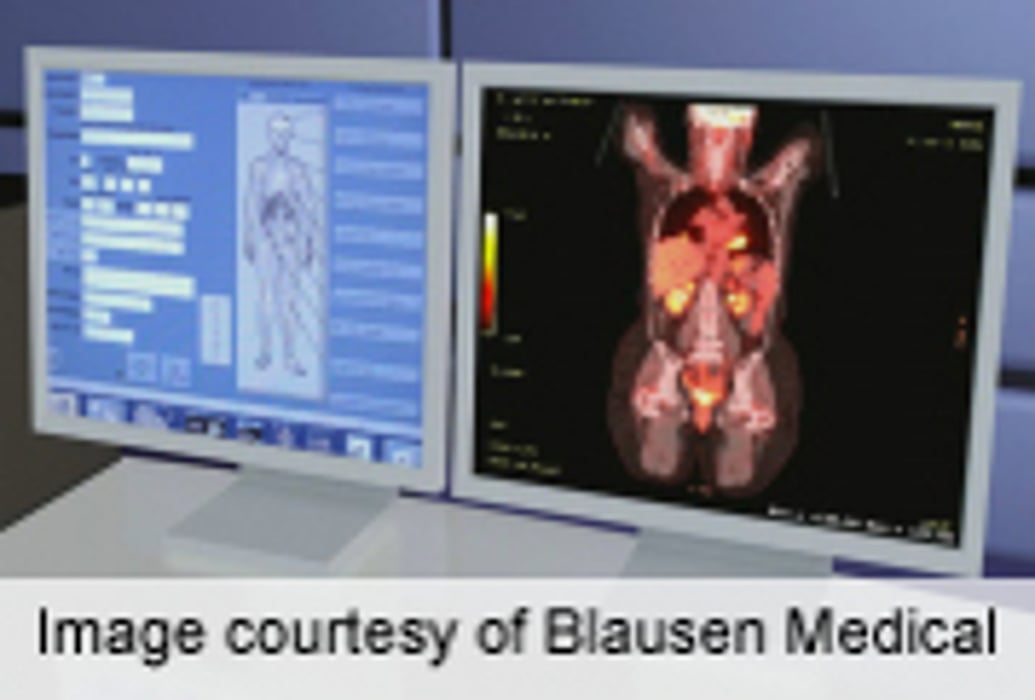 MONDAY, Nov. 19 (HealthDay News) -- For Medicare beneficiaries, repeat testing within three years is common, according to a study published online Nov. 19 in the Archives of Internal Medicine.
H. Gilbert Welch, M.D., M.P.H., from Dartmouth College in Hanover, N.H., and colleagues examined patterns of repeat testing in a longitudinal study involving a random sample of 743,478 Medicare beneficiaries who were alive for three years after their index test conducted from 2004 through 2006.
The researchers found that repeat testing within three years was common following examinations: 55 percent of beneficiaries had a second echocardiography, while 44 percent of imaging stress tests, 49 percent of pulmonary function tests, 46 percent of chest computed tomography, 41 percent of cystoscopies, and 35 percent of upper endoscopies were repeated. Across metropolitan statistical areas, the proportion of the population tested and proportion of tests repeated varied; for example, 48 percent underwent echocardiography in Miami, with 66 percent of examinations repeated within three years, compared with 18 percent in Portland, Ore., with 47 percent of examinations repeated. Across 50 metropolitan statistical areas, there was a consistent and significant positive association between the proportion of the population tested with the proportion of tests repeated.
"In conclusion, diagnostic tests are frequently repeated among Medicare beneficiaries," the authors write. "Although the tests themselves pose little risk, repeat testing is a major risk factor for incidental detection and overdiagnosis. Our findings should foster further research in this unstudied area."
Abstract
Full Text (subscription or payment may be required)
Editorial (subscription or payment may be required)
Physician's Briefing