May 15, 2014
Mitochondrial Reactive Oxygen Species May Promote Longevity
Researchers pose concept that free radicals may combat, rather than cause, aging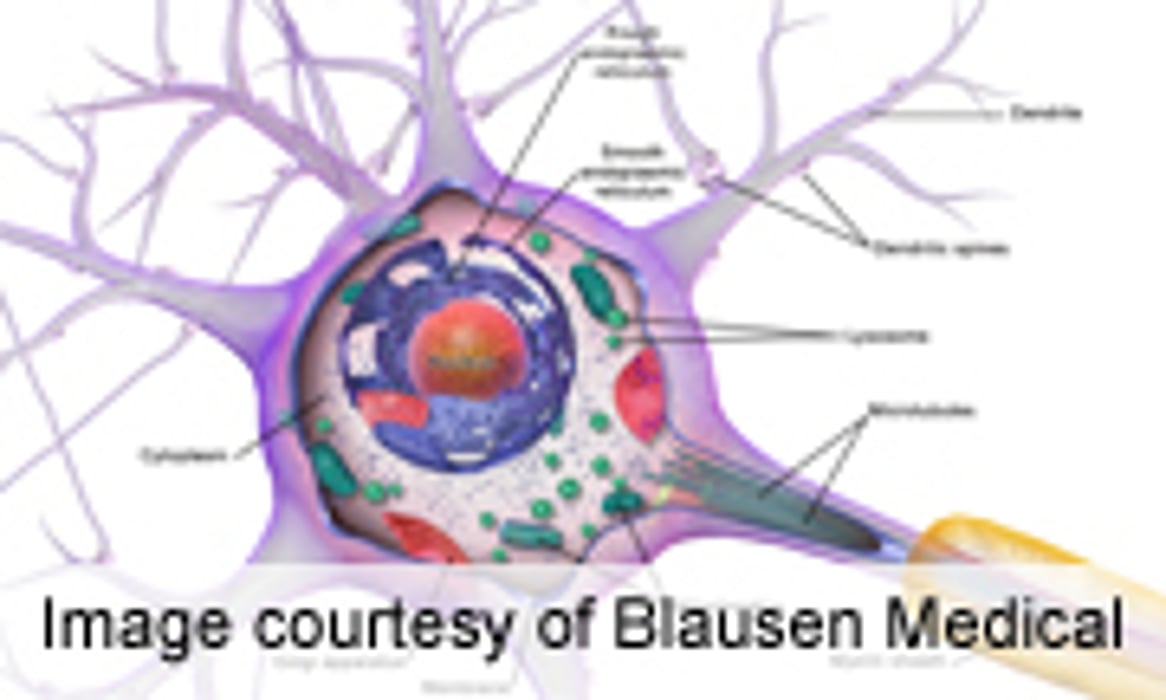 THURSDAY, May 15, 2014 (HealthDay News) -- Elevation of mitochondrial reactive oxygen species (mtROS) can trigger an apoptosis signaling pathway that results in a unique pattern of gene expression promoting cell survival, according to a study published in the May 8 issue of Cell.
Callista Yee, from McGill University in Montreal, and colleagues examined the role of mtROS in longevity in the experimental model organism Caenorhabditis elegans.
The researchers found that the mtROS signal was relayed by the conserved, mitochondria-associated, intrinsic apoptosis signaling pathway, which is triggered by CED-13. Elevation of mtROS triggered activation of the pathway but had no impact on apoptosis, and instead provided protection from the consequences of mitochondrial dysfunction by activating a unique gene expression pattern that modulated stress sensitivity and promoted survival. Using the intrinsic pathway, mtROS induced apoptosis in vertebrates to provide protection from severely damaged cells.
"People believe that free radicals are damaging and cause aging, but the so-called 'free radical theory of aging' is incorrect," a coauthor said in a statement. "We have turned this theory on its head by proving that free radical production increases during aging because free radicals actually combat -- not cause -- aging. In fact, in our model organism we can elevate free radical generation and thus induce a substantially longer life."
Abstract
Full Text (subscription or payment may be required)
Physician's Briefing