October 6, 2016
Scientists Claim Limit to Human Life Span Has Been Reached
More people might attain very old age, but probably not beyond 125 years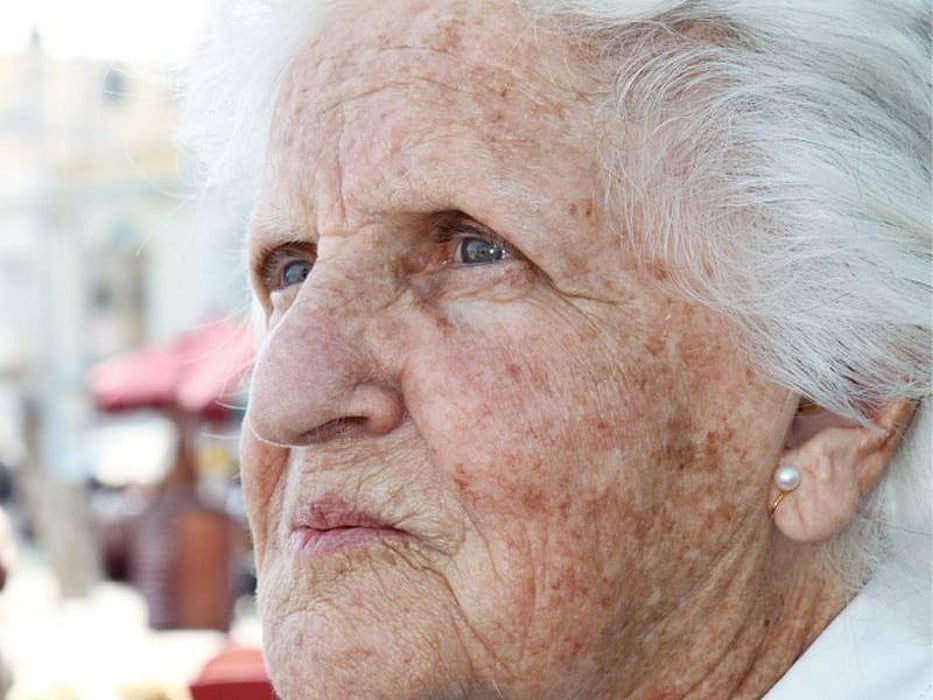 THURSDAY, Oct. 6, 2016 (HealthDay News) -- The average maximum human life span is 115 years, and the absolute limit of human life span will be 125 years, according to a study published online Oct. 5 in Nature.
Jan Vijg, Ph.D., chair of genetics at the Albert Einstein College of Medicine in New York City, and colleagues tracked data from the Human Mortality Database, which looks at statistics on deaths and other population data from more than 40 countries.
The researchers found that the percentage of people who lived to old age kept climbing from 1900 onward. However, for people who made it to the 100-year mark, survival after that birthday didn't really change much, regardless of what year the person was born. Their age at death did rise a bit between the 1970s and early 1990s, but seems to have leveled out since then. The probability of any one person worldwide reaching age 125 in a given year is less than one in 10,000, Vijg and his colleagues said.
"Further progress against infectious and chronic diseases may continue boosting average life expectancy, but not maximum life span," Vijg said in a college news release. "Perhaps resources now being spent to increase life span should instead go to lengthening 'health span' -- the duration of old age spent in good health."
Abstract
Full Text (subscription or payment may be required)
Editorial (subscription or payment may be required)
Physician's Briefing