August 15, 2017
'On the Move' Group Exercise Program Aids Walking in Elderly
Greater mobility improvements seen, despite lower class attendance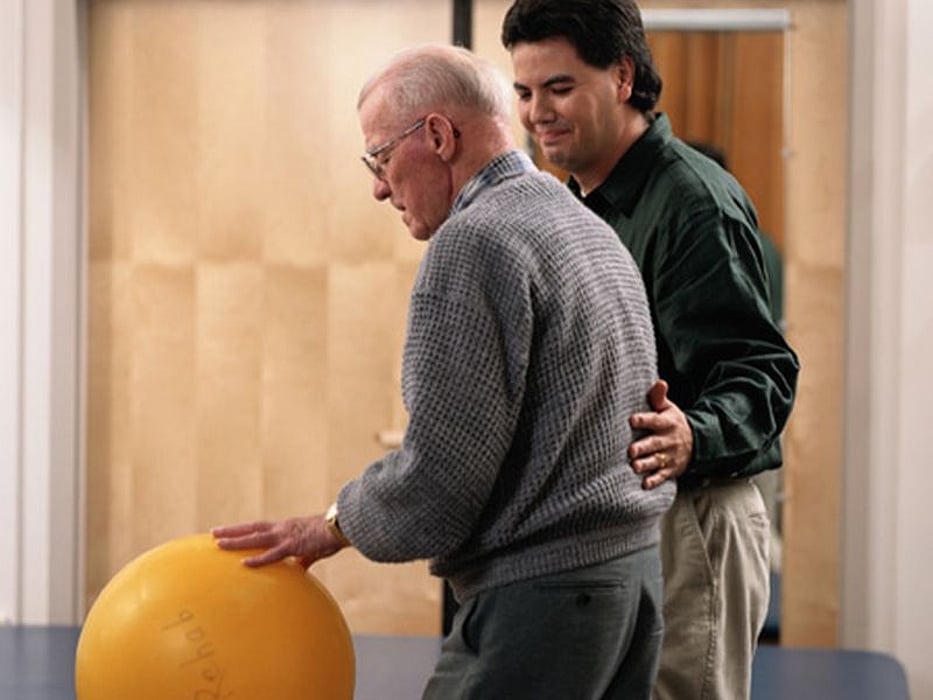 TUESDAY, Aug. 15, 2017 (HealthDay News) -- The "On the Move" group exercise program is more effective at improving mobility in the elderly, compared to seated, usual-care exercise programs, according to a study published online Aug. 14 in JAMA Internal Medicine.
Jennifer S. Brach, Ph.D., P.T., from the University of Pittsburgh, and colleagues randomized older adults (mean age, 80 years) living in 32 independent-living facilities to either the On the Move group exercise program, which focuses on the timing and coordination of movement (152 participants), or a seated strength, endurance, and flexibility program (usual care; 146 participants). The intervention consisted of a 50-minute class, twice a week for 12 weeks with ≤10 participants per class.
The researchers found that after the intervention, those participating in On the Move had greater mean improvements in gait speed (adjusted difference, 0.05 m/s; P = 0.002) and six-minute walk distance (adjusted difference, 16.7 m; P = 0.03), compared to the usual-care group. Attendance was higher in the usual-care program versus the On the Move class (95 versus 76 percent attending ≥20 classes; P = 0.03).
"Additional research examining the impact of the intervention on long-term disability outcomes is needed before recommending routine implementation into clinical practice," the authors write.
Physician's Briefing