August 30, 2017
Sedentary Time a 'Potent Risk Factor' for Mobility Loss
And increased TV time significantly associated with mobility disability at all levels of physical activity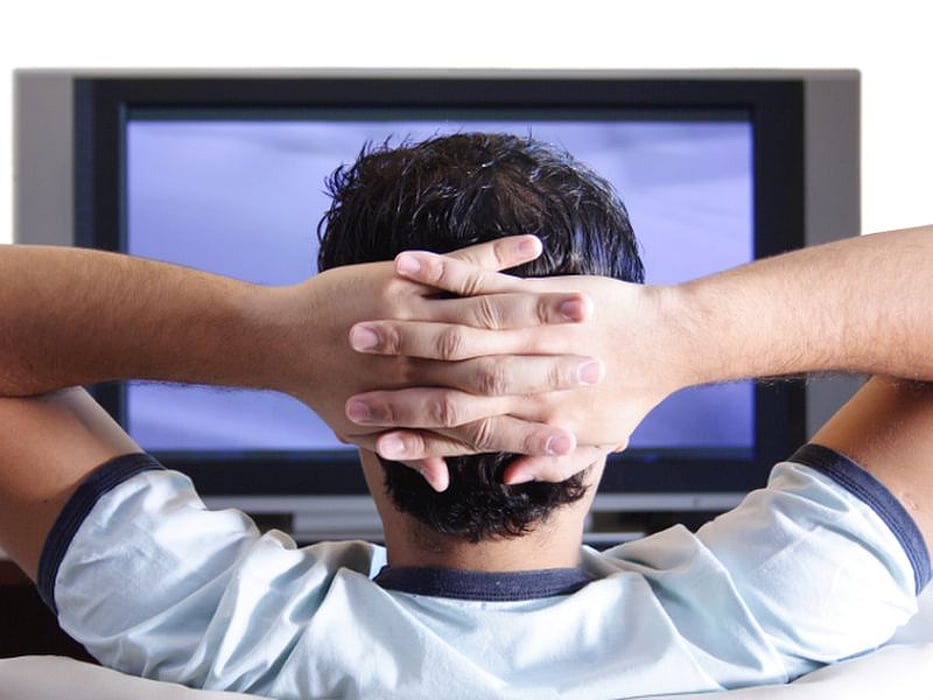 WEDNESDAY, Aug. 30, 2017 (HealthDay News) -- Excessive sitting, especially while watching television, poses a significant health hazard to older Americans, according to a study published online Aug. 30 in the Journal of Gerontology: Medical Sciences.
Loretta DiPietro, Ph.D., M.P.H., chair of exercise and nutrition sciences at the George Washington University School of Public Health in Washington, D.C., and colleagues studied the activity patterns of 134,269 adults, aged 50 to 71. The researchers analyzed 1995 to 2005 data from the U.S. National Institutes of Health's AARP Diet and Health Study. Participants were characterized as healthy when the study began, with an average age of 61. More than nine out of 10 were white. Daily sedentary time was reported in terms of sitting, watching television, computer time, and napping. Low-intensity activities (such as housework, walking, or shopping), and moderate-to-vigorous activities (such as jogging or yard work) were also tracked.
At the study's end, 29 percent of participants were either unable to walk or had difficulty doing so. Women, smokers, and those with less education and/or relatively worse health at the study launch were more likely to end up disabled. Regardless of activity levels, disability risk rose 25 and 65 percent, respectively, among those who watched television three to four hours daily or five hours or more a day, compared with those who watched less than two hours daily. Watching more than five hours of television daily and getting three or fewer hours of physical activity a week more than tripled the study participants' risk of disability over eight-plus years, the investigators found.
"Reduction of sedentary time, combined with increased physical activity may be necessary to maintain function in older age," the authors write.
Physician's Briefing