February 22, 2017
Nursing Homes Rarely Use Isolation for Drug-Resistant Bugs
Locomotion and eating support are characteristics positively associated with isolation use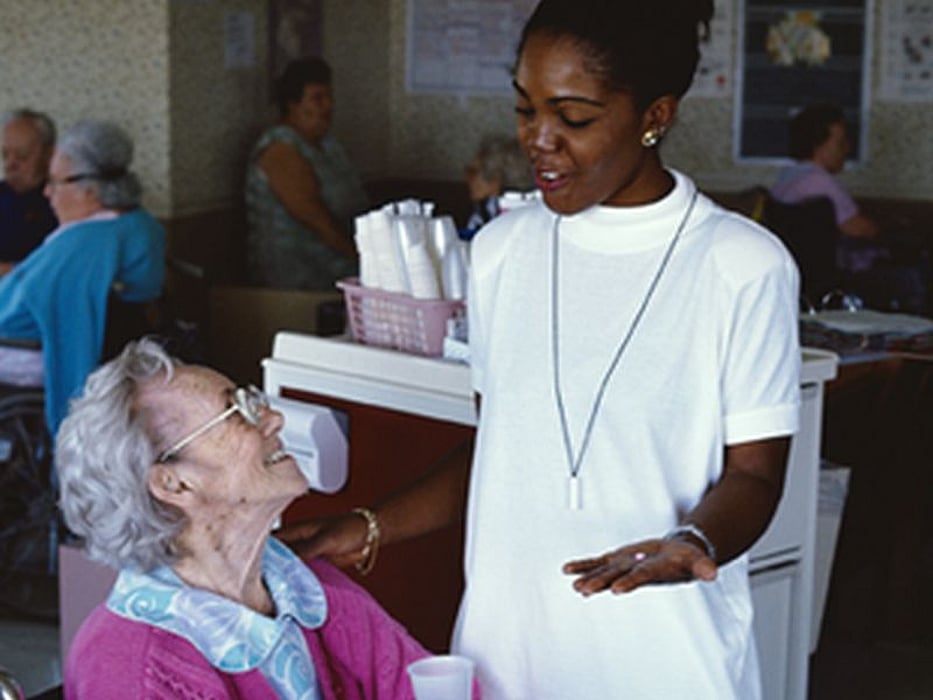 WEDNESDAY, Feb. 22, 2017 (HealthDay News) -- Isolation precautions are infrequently used for nursing home (NH) residents with multidrug-resistant organism (MDRO) infection, according to a study published online Feb. 17 in the Journal of the American Geriatrics Society.
Catherine C. Cohen, Ph.D., R.N., from Columbia University School of Nursing in New York City, and colleagues conducted a retrospective, cross-sectional analysis to examine factors associated with isolation precaution use in nursing home residents with positive MDRO infection assessments.
The researchers found that there were 191,816 assessments of residents with MDRO infection, and isolation use was recorded in 12.8 percent of them. Thirty-one percent of the NHs reporting MDRO infection in the past year used isolation at least once among residents with MDRO infection. Locomotion and eating support were positively associated with isolation use (both P < 0.001). Those with MDRO history had 14.3 percent lower isolation use (P < 0.001). The probability of isolation use was greater for residents in NHs that had received an infection-control-related citation in the last year (3.4 percent; P = 0.02); the probability of isolation use was lower for those in NHs that had received a quality-of-care citation (−3.3 percent; P = 0.03).
"Further research is needed to determine whether and when isolation should be used to best decrease risk of MDRO transmission and improve quality of care," the authors write.
Physician's Briefing