August 14, 2017
Apathy Tied to Mortality in Nursing Home Patients
Mortality risk also increased for males, older patients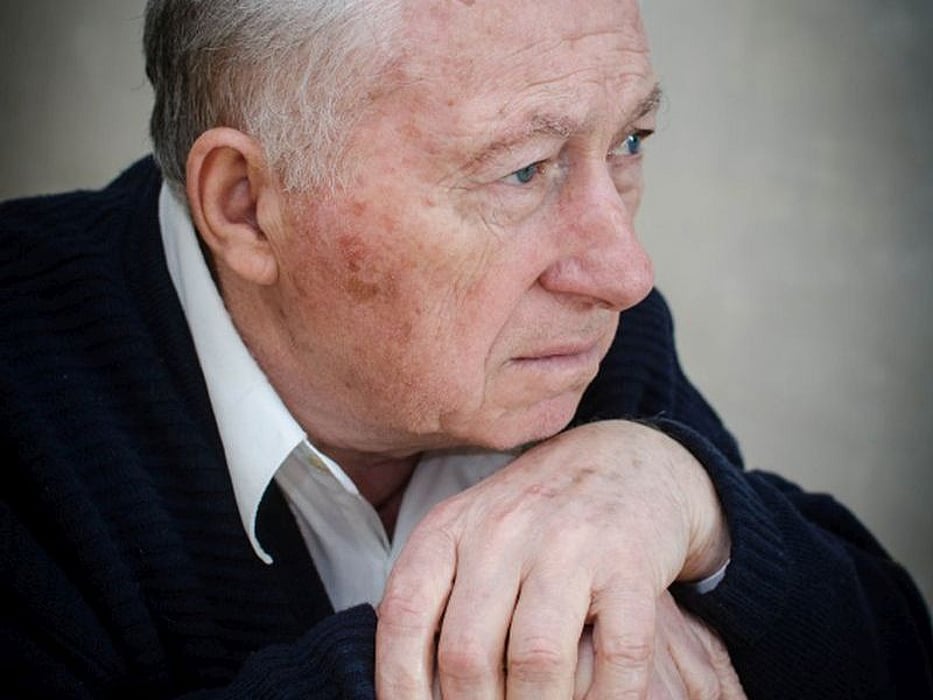 MONDAY, Aug. 14, 2017 (HealthDay News) -- Apathy is associated with mortality in nursing home patients, according to a study published online Aug. 9 in the Journal of the American Geriatrics Society.
Johanna M.H. Nijsten, from Radboud University in Nijmegen, Netherlands, and colleagues assessed apathy using the 10-item Apathy Evaluation Scale (AES-10) in nursing home patients in 17 somatic and 16 dementia specialty care units.
The researchers observed a higher risk of mortality between two measurements, if apathy was present (hazard ratio [HR], 1.77; P < 0.001). When controlling for depressive symptoms, results remained significant (HR, 1.64; P < 0.001). The effect of apathy on mortality was similar between somatic and dementia specialty care units. Mortality was also predicted by male gender (HR, 1.67; P < 0.001) and older age (HR, 1.06; P < 0.001). A one standard deviation increase in AES-10 score was associated with a 62 percent increase of mortality risk (HR, 1.62; P < 0.001).
"These data suggest that screening and treatment strategies for apathy should be developed for this patient population," the authors write.
Abstract
Full Text (subscription or payment may be required)
Physician's Briefing