June 6, 2017
Family Can Improve Timely Detection in Nursing Home Care
Family members notice signs of change in health and inform care staff about these changes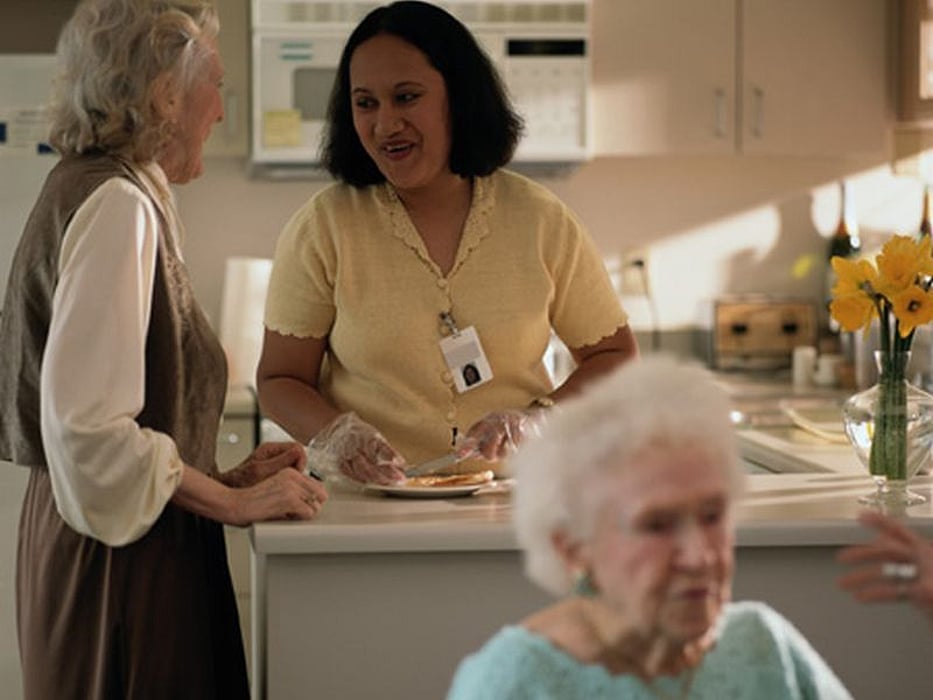 TUESDAY, June 6, 2017 (HealthDay News) -- Family members can be involved in the timely detection of changes in health among their family members living in nursing homes, according to a study published online May 30 in the Journal of Clinical Nursing.
Catherine Powell, Ph.D., from the School of Dementia Studies in Bradford, U.K., and colleagues examined family perspectives on their involvement in the timely detection of changes in their relatives' health in nursing homes. Data were obtained from 14 semi-structured one-to-one telephone interviews with family members of people living in 13 different U.K. nursing homes.
The researchers identified three key ways in which families were involved in the timely detection of changes in health: noticing signs of changes in health, informing care staff about these signs, and educating care staff about these changes in health. By developing effective working practices with care staff, families suggested that they could be supported to detect timely changes in health.
"Families can provide a special contribution to the process of timely detection in nursing homes," the authors write. "Their involvement needs to be negotiated, better supported, as well as given more legitimacy and structure within the nursing home."
Abstract
Full Text (subscription or payment may be required)
Physician's Briefing