October 23, 2018
Neglect Higher in For-Profit Nursing Homes
Findings among patients admitted to area hospitals for issues related to elder neglect or mistreatment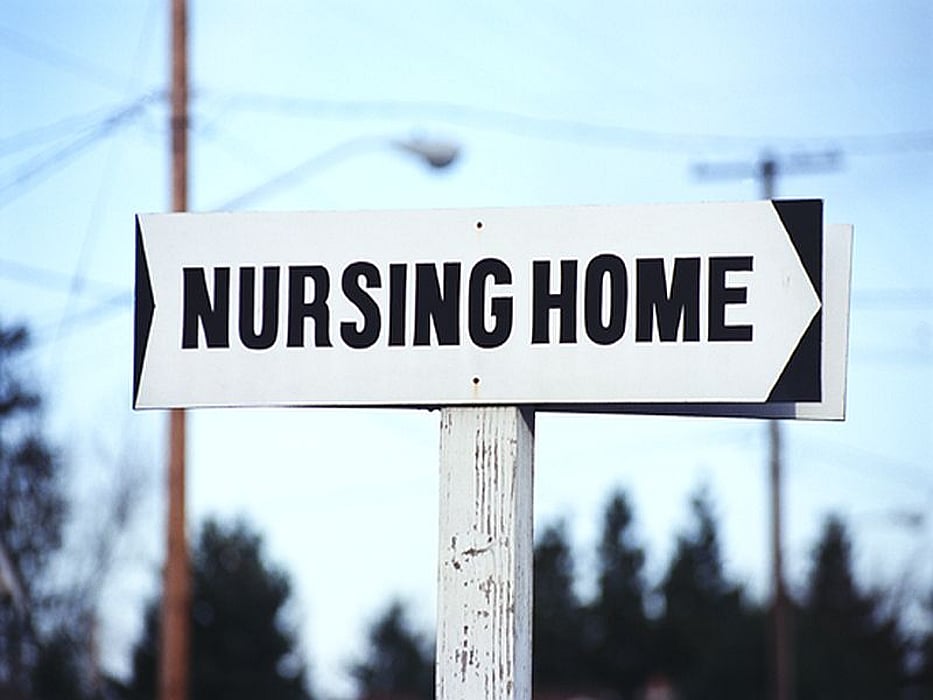 TUESDAY, Oct. 23, 2018 (HealthDay News) -- Residents of for-profit nursing homes are more likely to suffer neglect compared with elderly residents living in the community or in not-for-profit facilities, according to a study published online Oct. 9 in Gerontology.
Lee Friedman, Ph.D., from the University of Illinois at Chicago School of Public Health, and colleagues used retrospective data from 1,149 patients identified from an inpatient hospital registry to evaluate the relationship between type of residence and clinical signs of neglect among individuals living in both private community residences and for-profit and not-for-profit long-term care facilities.
The researchers found the most serious clinical signs were consistently more prevalent among residents of for-profit facilities, as were measures of poor institutional quality. The mean difference in Clinical Signs of Neglect Scale scores was higher among patients living in not-for-profit facilities (P = 0.012) and among patients in for-profit facilities (P ≤ 0.001) compared with low-functioning, community-dwelling patients.
"More oversight of these facilities, both for-profit and not-for-profit, needs to occur together with improved screening and reporting of suspected cases of neglect by all parties," Friedman said in a statement.
Physician's Briefing