September 5, 2017
Perception of Nursing Home Safety Varies by Employee Type
Administrators consistently perceive better safety culture than clinical staff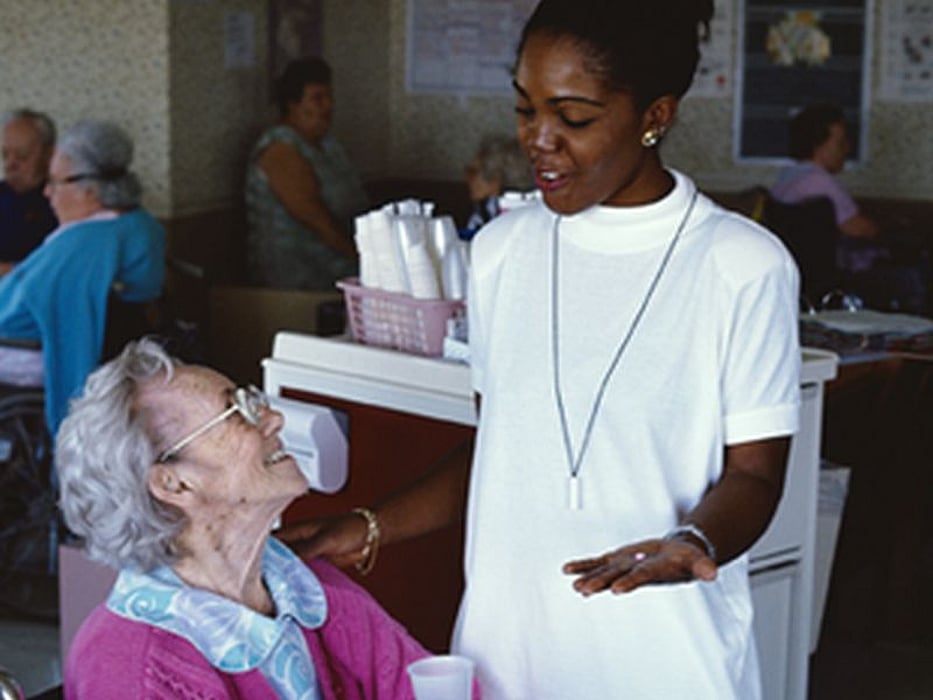 TUESDAY, Sept. 5, 2017 (HealthDay News) -- Perceptions of safety culture vary widely among nursing home staff members, according to a study published online Aug. 28 in the Journal of the American Geriatrics Society.
Jane Banaszak-Holl, Ph.D., from University of Michigan in Ann Arbor, and colleagues surveyed nursing home staff (14,177 employees) from 170 of 210 invited facilities using the Nursing Home Survey on Patient Safety Culture. Survey results were merged with data on facility characteristics derived from the Certification and Survey Provider Enhanced Reporting.
The researchers found that nursing assistants and clinical staff rated all domains (teamwork, training and skills, communication openness, supervisor expectations, and organizational learning) worse than administrators did (P < 0.001). Nonprofit ownership was associated with worse training and skills (P = 0.04) and communication openness (P = 0.004), while nonprofit and chain ownership were associated with worse supervisor expectations (P = 0.001 and 0.03, respectively) and organizational learning (P = 0.009 and 0.03, respectively). Overall, the percentage of variation in safety culture attributable to facility characteristics was less than 22 percent.
"Reporting safety culture scores according to occupation may be more important than facility-level scores alone to describe and assess barriers, facilitators, and changes in safety culture," the authors write.
Abstract
Full Text (subscription or payment may be required)
Physician's Briefing