August 29, 2017
Risk of Needing Nursing Home Care Is Rising
More short-term stays the biggest factor fueling the increase, researchers say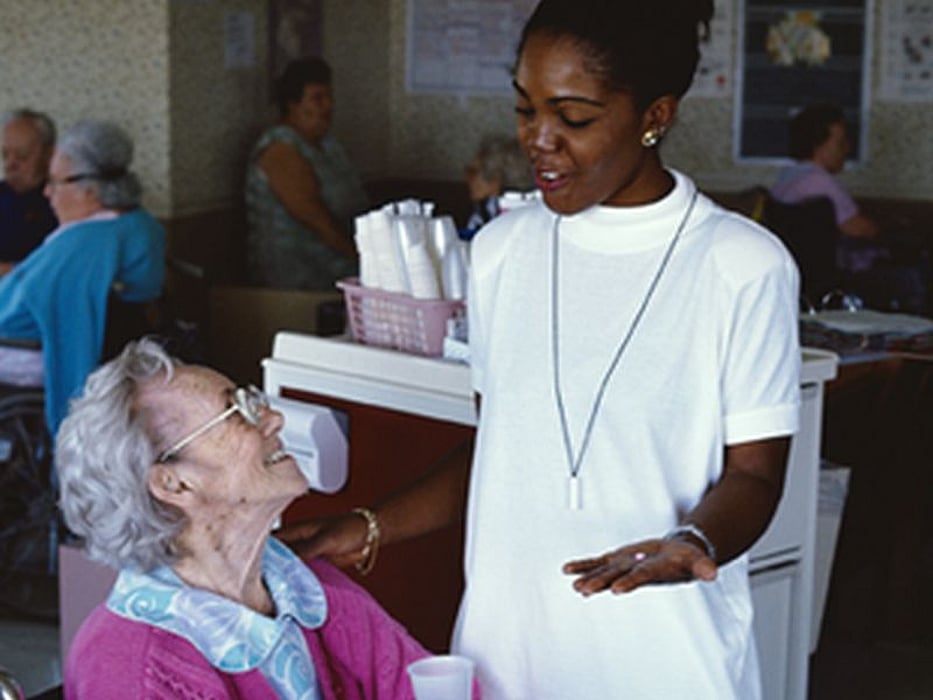 TUESDAY, Aug. 29, 2017 (HealthDay News) -- More than half of Americans will require nursing home care at some point in their lives, according to a report published online Aug. 28 in the Proceedings of the National Academy of Sciences.
Michael Hurd, Ph.D., director of the RAND Center for the Study of Aging in Santa Monica, Calif., and colleagues analyzed 18 years of data from the Health and Retirement Study, which is a project sponsored by the U.S. National Institute on Aging and the U.S. Social Security Administration. The team estimated how many days individuals will spend in nursing homes and how much they will spend out-of-pocket.
The researchers found that 56 percent of individuals 57 to 61 years of age will stay at least one night in a nursing home at some point in their life, with 32 percent paying at least some of the cost out-of-pocket. Total out-of-pocket expenditures from age 57 were estimated at roughly $7,300, but the 95th percentile of spending approached $47,000. The team noted that a shift toward shorter nursing home stays may account for higher estimates of nursing home use. Nursing home stays of 21 nights or less rose from 28.1 percent in 1998 to 33.9 percent in 2010.
"We conclude that the percentage of people ever staying in nursing homes is substantially higher than previous estimates, at least partly due to an increase in nursing home episodes of short duration," the authors write. "Average lifetime out-of-pocket costs may be affordable, but some people will incur much higher costs."
Abstract
Full Text (subscription or payment may be required)
Physician's Briefing