April 24, 2019
Low Socioeconomic Position Linked to Poor End-of-Life Care
People living in most deprived neighborhoods more likely to die in hospital, not receive palliative care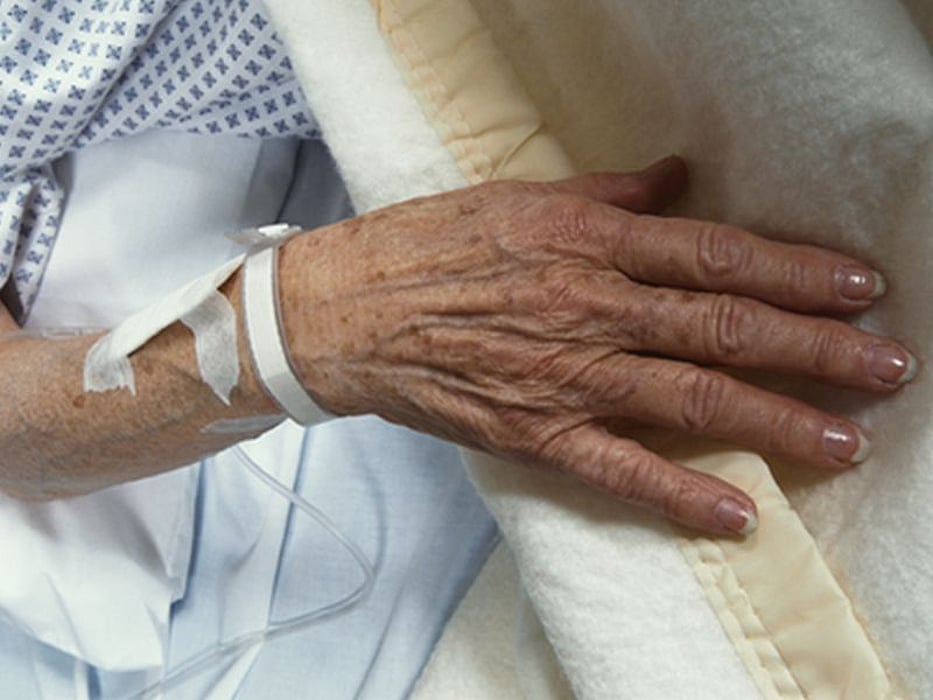 WEDNESDAY, April 24, 2019 (HealthDay News) -- Low socioeconomic position (SEP) is a risk factor for potentially poor-quality end-of-life care, including hospital death, according to research published online April 23 in PLOS Medicine.
Joanna M. Davies, from King's College London, and colleagues reviewed 209 studies to synthesize and quantify the associations between SEP measures and health care use in the last year of life. Overall, 112 high- to medium-quality observational studies were included in the meta-synthesis and meta-analysis.
The researchers found that people living in the most deprived neighborhoods were more likely to die in the hospital versus home compared with those living in the least deprived neighborhoods (odds ratio, 1.30); they were also more likely to receive acute hospital-based care in the last three months of life (odds ratio, 1.16) and not receive specialist palliative care (odds ratio, 1.13). For every quintile increase in area deprivation, the likelihood of hospital versus home death and not receiving specialist care increased (odds ratios, 1.07 and 1.03, respectively). The least educated people were more likely to not receive specialist palliative care compared with the most educated (odds ratio, 1.26).
"All research on care received towards the end of life should attempt to account for SEP, end-of-life care interventions should be analyzed for their different effects across the social strata, and the planning and provision of end-of-life care services should consider SEP in local populations," the authors write.
Physician's Briefing