December 24, 2019
Palliative Care Services Lagging Worldwide
More than half of world's population has poor, nonexistent access to palliative care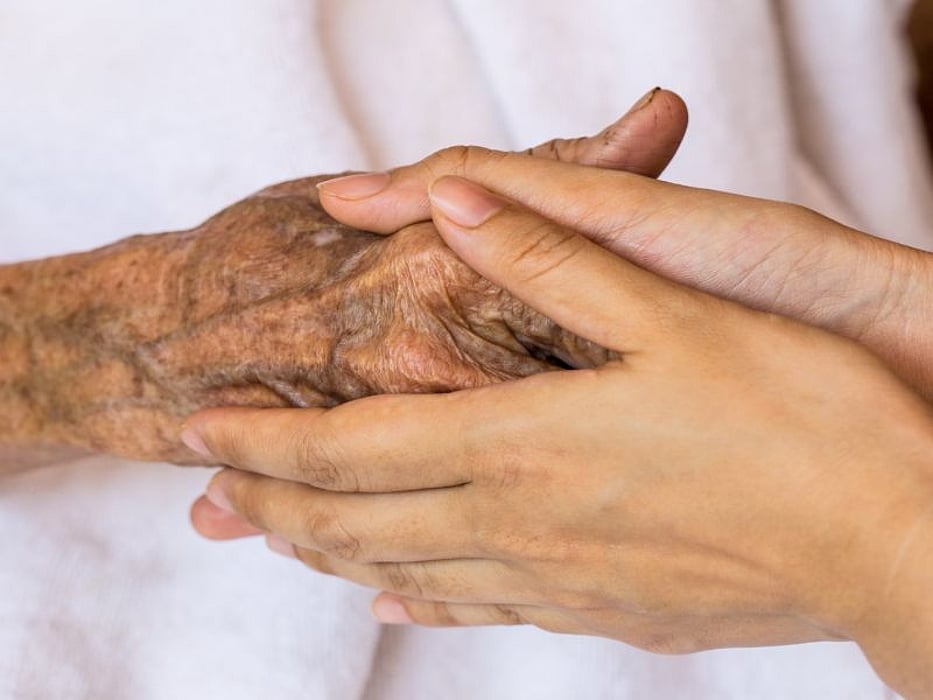 TUESDAY, Dec. 24, 2019 (HealthDay News) -- Greater palliative care development and implementation is needed worldwide, according to a study recently published in the Journal of Pain and Symptom Management.
David Clark, Ph.D., from University of Glasgow in Scotland, and colleagues conducted an online survey of experts from 198 countries to report on current levels of global palliative care development as well as changes since 2006.
The researchers found that 47 countries reported no known palliative care activity (24 percent), 13 reported capacity building (7 percent), 65 reported isolated provision (33 percent), 22 reported generalized provision (11 percent), 21 reported preliminary integration into mainstream provision (11 percent), and 30 reported advanced integration (15 percent). Development levels were significantly associated with World Bank Income level, universal health coverage, and the Human Development Index. Between 2006 and 2017, there was a net improvement, with more countries reaching integration of palliative care.
"This is the most robust analysis to date of the level of palliative care development in almost all countries of the world," Clark said in a statement. "It provides powerful evidence for a renewed focus on palliative care development and implementation, building on the infrastructure we have identified, if the growing levels of health-related suffering at the end of life are to be addressed."
Physician's Briefing