March 22, 2017
Surrogate Often Unaware of Tx Goals in Advance Care Planning
Agreement about communication related to QOL linked to surrogate knowledge of treatment goals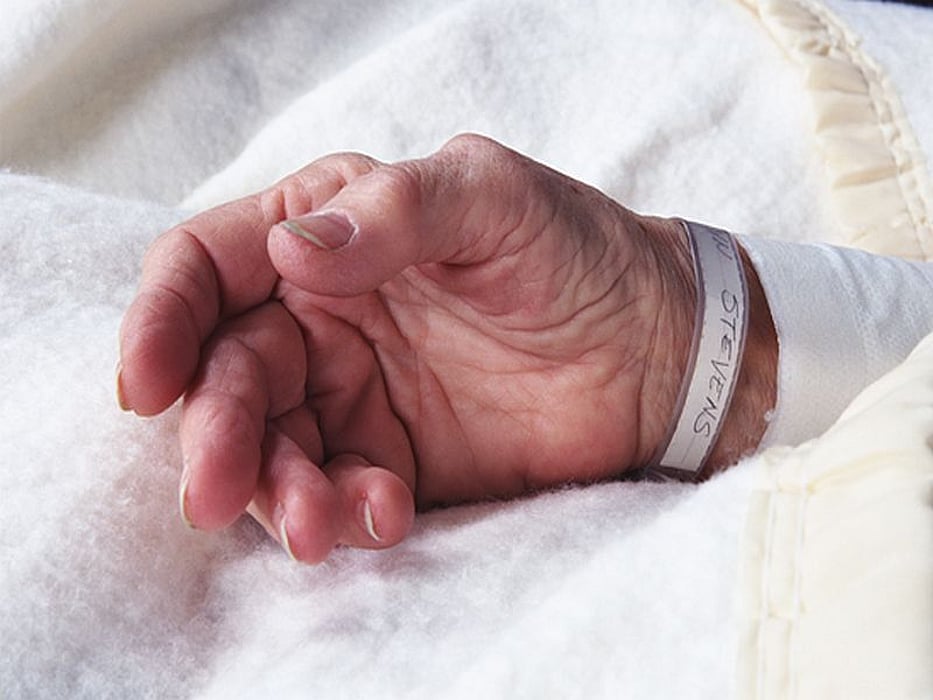 WEDNESDAY, March 22, 2017 (HealthDay News) -- There is considerable disagreement between patients and surrogates with regard to advance care planning (ACP), according to a study published online March 20 in the Journal of the American Geriatrics Society.
Terri R. Fried, M.D., from the VA Connecticut Healthcare System in West Haven, and colleagues examined patient and surrogate reports of ACP engagement and associations with surrogate knowledge of goals in a Veterans Affairs Medical Center. A total of 350 community-dwelling veterans age ≥55 years and the individual they would choose to make medical decisions on their behalf were interviewed separately. The participants were asked about living will and health care proxy completion and communication about life-sustaining treatment and quality versus quantity of life (QOL).
The researchers found that more than 40 percent of dyads agreed that the veteran had not completed a living will or health care proxy, and that there was no communication relating to QOL; a considerable proportion (18 to 34 percent) disagreed about participation for each of these activities. Among dyads that agreed QOL communication had occurred, 30 percent of surrogates had knowledge of treatment goals, compared with 21 and 15 percent in dyads who agreed communication had not occurred and in dyads who disagreed, respectively (P = 0.01). There was no correlation for other ACP activities with knowledge.
"Eliciting surrogates' perspectives is critical to ACP," the authors write. "Even dyads who agree about participation may need additional support for successful engagement."
Abstract
Full Text (subscription or payment may be required)
Physician's Briefing