January 28, 2016
Driving Cessation Tied to Adverse Effects on Health in Older Adults
Declines seen in general health and physical, social, and cognitive function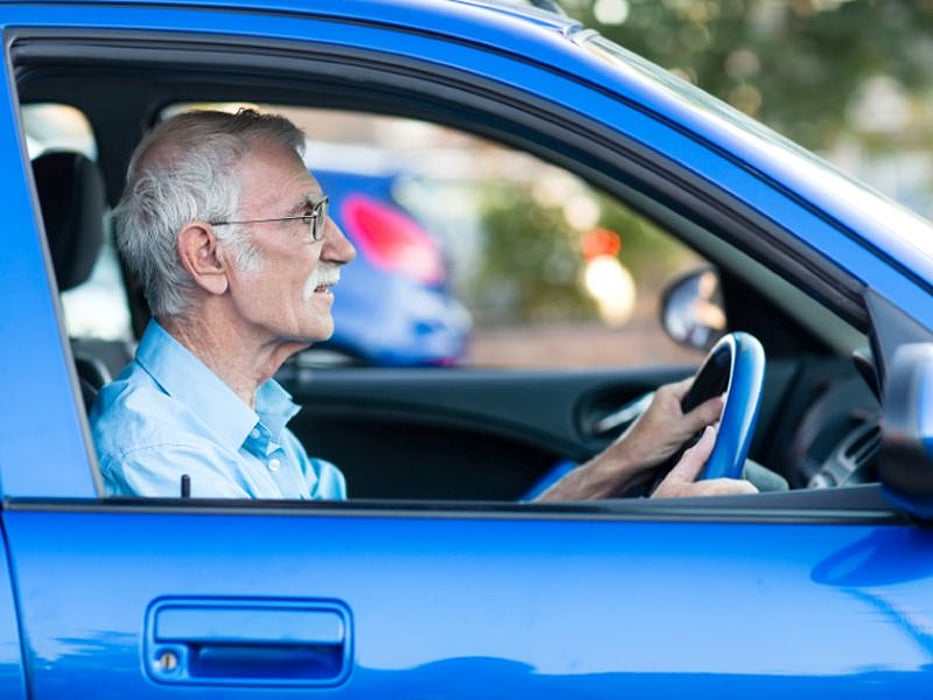 THURSDAY, Jan. 28, 2016 (HealthDay News) -- Driving cessation in older adults is tied to a variety of health problems, particularly depression, according to a review published online Jan. 19 in the Journal of the American Geriatrics Society.
Stanford Chihuri, M.P.H., from the Columbia University Medical Center in New York City, and colleagues conducted a literature review to identify evidence for the consequences of driving cessation in older adults.
The researchers found that based on 16 studies, driving cessation was associated with declines in general health and physical, social, and cognitive function, as well as with greater risks of admission to long-term care facilities and mortality. A five-study meta-analysis showed that driving cessation almost doubled the risk of depressive symptoms in older adults (summary odds ratio, 1.91).
"Intervention programs ensuring mobility and social functions may be needed to mitigate the potential adverse effects of driving cessation on health and well-being in older adults," the authors write.
Physician's Briefing