July 27, 2017
ENRGISE Pilot Study Will Inform Larger Trial of IL-6 in Seniors
Pilot study expected to provide data on recruitment yields, feasibility, meds tolerance, adherence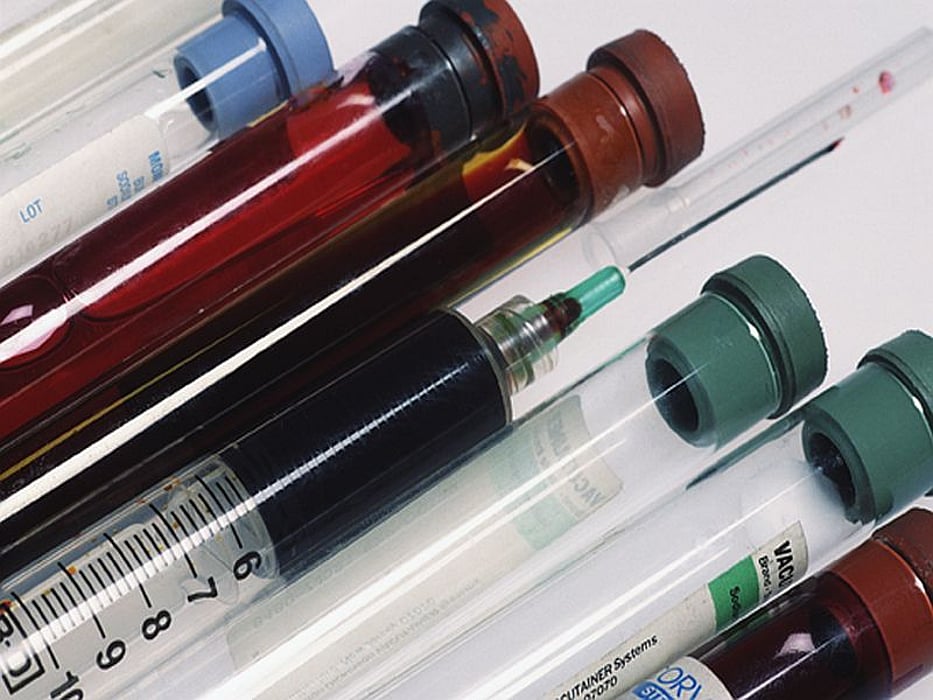 THURSDAY, July 27, 2017 (HealthDay News) -- Data obtained from a pilot study, published online July 22 in the Journal of the American Geriatrics Society, will be used to plan a full-scale trial targeting interleukin (IL)-6 levels among older adults with low-to-moderate physical function.
Todd M. Manini, Ph.D., from the University of Florida in Gainesville, and colleagues conducted a multicenter randomized pilot trial of two interventions to reduce IL-6 levels at five university-based research centers. The target enrollment was 300 men and women aged 70 years and older with an average plasma IL-6 level between 2.5 and 30 pg/mL and low-to-moderate physical function. The authors randomized participants to losartan, omega-3 fish oil (ω-3), combined losartan and ω-3, or placebo. In order to reach a dose that was safe and effective for IL-6 reduction, a titration schedule was implemented.
The researchers anticipate that results from the ENabling Reduction of low-Grade Inflammation in SEniors (ENRGISE) Pilot Study will provide data on recruitment yields, feasibility, and medication tolerance and adherence. In addition, the trial will provide preliminary data to justify a larger sample size that can be used for a more definitive randomized trial.
"The ENRGISE Pilot Study will inform a larger subsequent trial that is expected to have important clinical and public health implications for the growing population of older adults with low-grade chronic inflammation and mobility limitations," the authors write.
Abstract
Full Text (subscription or payment may be required)
Physician's Briefing