April 29, 2019
Healthy Diet Tied to Lower Odds of Physical Impairment in Men
Findings seen for higher intake of vegetables, nuts, legumes, and lower intake of meat, sugary drinks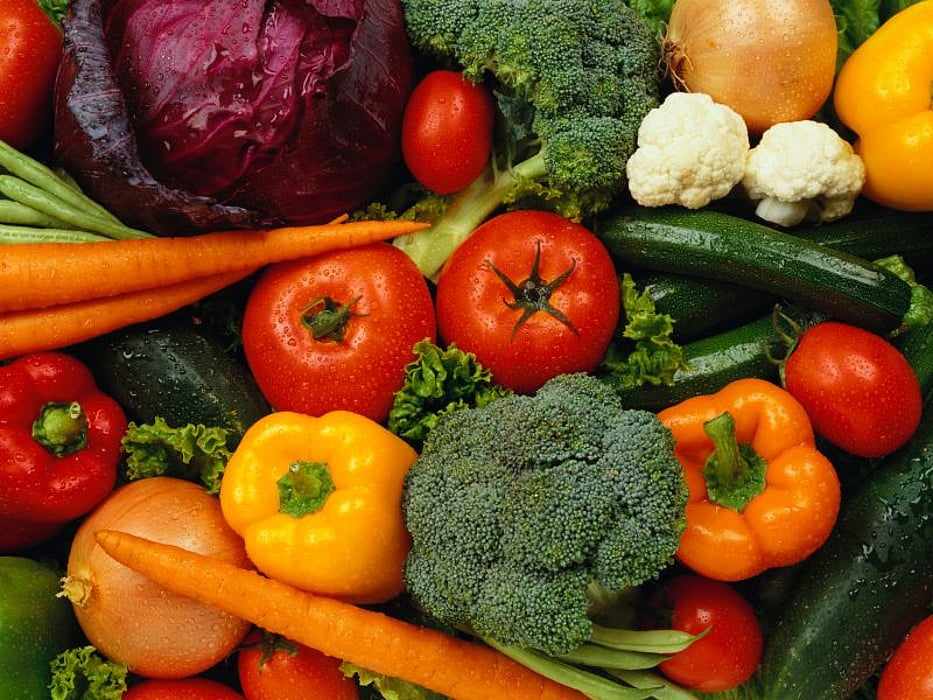 MONDAY, April 29, 2019 (HealthDay News) -- Better overall diet quality is significantly associated with lower odds of impairment in physical function among older men, according to a study recently published in the Journal of Nutrition, Health & Aging.
Kaitlin A. Hagan, Sc.D., and Francine Grodstein, Sc.D., both from Brigham and Women's Hospital in Boston, examined the association between diet quality (measured with the Alternative Healthy Eating Index-2010 [AHEI], a measure of diet quality combining 11 dietary components) and impairment in physical function among 12,658 men participating in the Health Professionals Follow-Up Study (2008 through 2012).
The researchers found that each 10-point increase in total AHEI score was associated with 10 percent lower odds of impairment in physical function (odds ratio, 0.90). Men with AHEI scores in the top quintile had a 26 percent lower odds of impairment versus men in the bottom quintile (odds ratio, 0.74). Significant associations were seen for lower odds of impairment with individual AHEI-2010 components such as higher intake of vegetables, nuts, and legumes, polyunsaturated fatty acids, and lower intake of red and processed meats and sugar-sweetened beverages.
"Given the value of physical function to healthy aging and quality of life, this may represent a particularly compelling public health rationale for older men to improve their diet," the authors write.
One author disclosed financial ties to the food industry.
Abstract/Full Text (subscription or payment may be required)
Physician's Briefing