August 2, 2012
Low Vitamin D, Frailty Impact Mortality Risk in Elderly
In older adults, low vitamin D levels increase likelihood of frailty; together up risk of mortality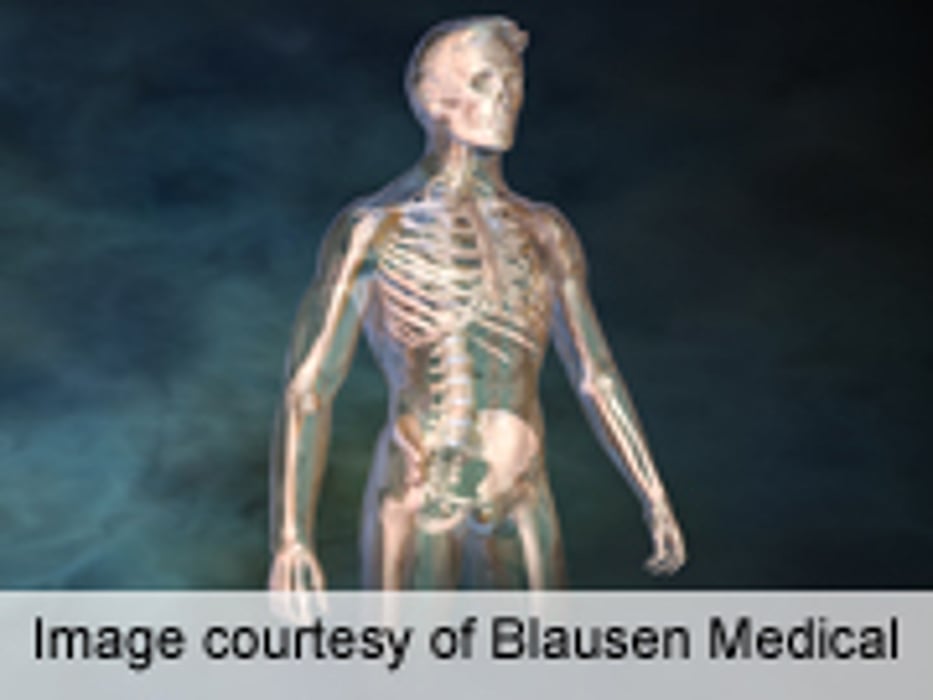 THURSDAY, Aug. 2 (HealthDay News) -- Adults over the age of 60 years with low vitamin D levels are more likely to be frail, and the combined effect of low vitamin D levels and frailty significantly increases the risk of mortality, according to a study published online June 13 in the European Journal of Clinical Nutrition.
Ellen Smit, Ph.D., of Oregon State University in Corvallis, and colleagues conducted a study evaluating the effects of frailty and vitamin D status (25-hydroxyvitamin D [25(OH)D] level) on mortality in 4,731 U.S. adults aged 60 years and older who participated in the Third National Health and Nutrition Examination Survey, with 12 years of mortality follow-up.
The researchers found that serum 25(OH)D levels correlated with frailty, with the lowest levels in those with frailty, the intermediate levels in those with pre-frailty, and the highest levels in those without frailty. Participants with the lowest serum 25(OH)D levels were 1.94-fold more likely to be frail compared with those with the highest levels. Mortality correlated positively with a participant's frailty. Frail participants with the lowest serum 25(OH)D had a significantly increased risk of mortality compared with non-frail participants with the highest serum 25(OH)D concentrations (hazard ratio, 2.98)
"As you age, there is an increased risk of melanoma, but older adults should try and get more activity in the sunshine," Smit said in a statement. "Our study suggests that there is an opportunity for intervention with those who are in the pre-frail group, but could live longer, more independent lives if they get proper nutrition and exercise."
Abstract
Full Text (subscription or payment may be required)
Physician's Briefing