January 15, 2016
Mortality Up With Low Bicarb Levels in Healthy Seniors
Findings independent of systemic pH and potential confounders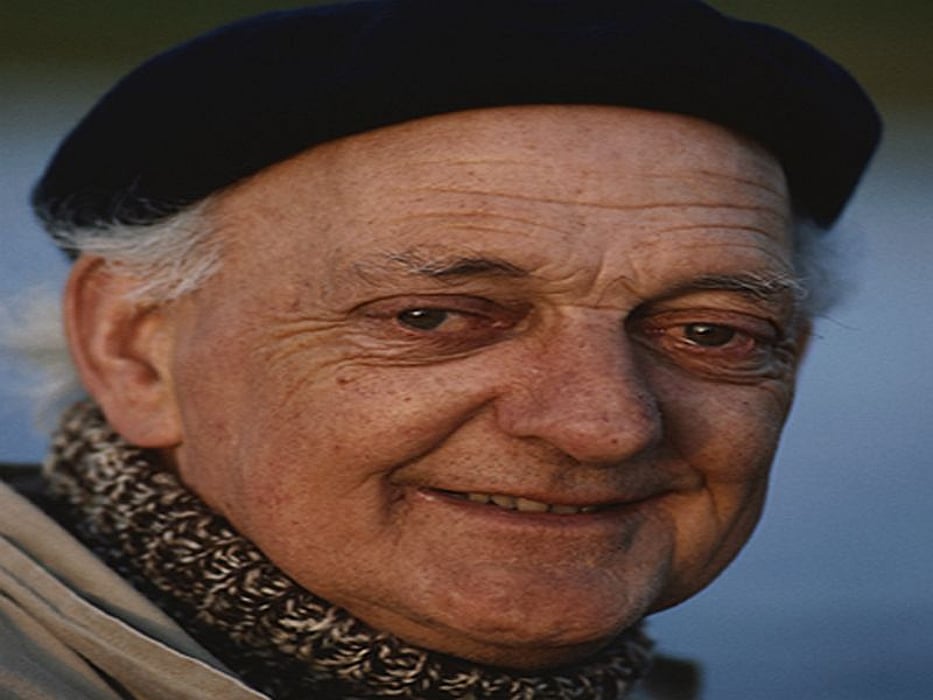 FRIDAY, Jan. 15, 2016 (HealthDay News) -- Seniors who are healthy but have low blood levels of bicarbonate are at higher risk for premature death, according to a study published online Jan. 14 in the Clinical Journal of the American Society of Nephrology.
Researchers looked at 2,287 Americans, ages 70 to 97, who were followed for an average of just over 10 years.
During that time, those who were healthy and had normal or high bicarbonate levels had a similar risk of dying, but those with low bicarbonate levels had a 24 percent increased risk of death. The mortality hazard ratios (HRs) were 1.17 (95 percent confidence interval [CI], 0.94 to 1.47) for metabolic acidosis, 1.21 (95 percent CI, 1.01 to 1.46) for respiratory alkalosis, and 1.35 (95 percent CI, 1.08 to 1.69) for metabolic alkalosis categories, compared with the normal acid-base group. The researchers found that respiratory acidosis did not correlate with mortality.
"What we found was that generally healthy older people with low levels of bicarbonate had a higher risk of death," study author Kalani Raphael, M.D., from the University of Utah in Salt Lake City, said in a journal news release. "Adding the pH measurement into the equation didn't change the results."
Abstract
Full Text (subscription or payment may be required)
Physician's Briefing