February 5, 2018
Cellphones Pose Little Cancer Risk, Studies Suggest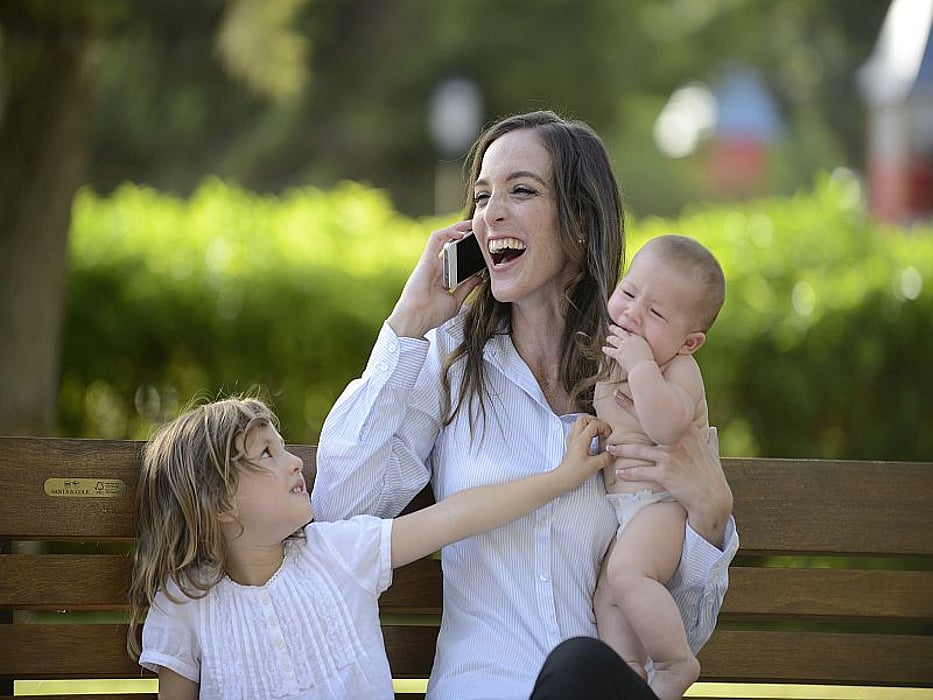 MONDAY, Feb. 5, 2018 (HealthDay News) -- Your odds for getting cancer from your cellphone are slim -- but U.S. government researchers report that they can't completely rule out the possibility.
Two new studies conducted by the National Toxicology Program (NTP) exposed rodents to radiofrequency radiation levels equal to or higher than those emitted during regular cellphone use.
The studies tied tumors in the heart in male rats to the radiation exposure. But that association wasn't found in female rats or mice. And the studies did not prove that cellphone use caused the cancers.
NTP senior scientist John Bucher said the findings shouldn't alarm people.
"The levels and duration of exposure to [radiofrequency radiation] were much greater than what people experience with even the highest level of cellphone use, and exposed the rodents' whole bodies," said Bucher. "So, these findings should not be directly extrapolated to human cellphone usage."
However, Bucher added, "the tumors we saw in these studies are similar to tumors previously reported in some studies of frequent cellphone users."
Cellphones are an essential tool in contemporary life, but scientists and users have wondered about their safety.
Overall, the new research provides the most comprehensive assessment to date of health effects in rats and mice from exposure to radiofrequency radiation -- the type used in cellphones, Bucher said in a news release from the U.S. National Institute of Environmental Health Sciences.
"Cellphone technologies are constantly changing, and these findings provide valuable information to help guide future studies of cellphone safety," he added.
U.S. Food and Drug Administration officials said the findings are reassuring, but still need "careful discussion."
The results have "given us the confidence that the current safety limits for cellphone radiation remain acceptable for protecting the public health," said Dr. Jeffrey Shuren, director of the FDA's Center for Devices and Radiological Health.
Based on "all available scientific evidence we have received, we have not found sufficient evidence that there are adverse health effects in humans caused by exposures at or under the current radiofrequency energy exposure limits," he said in an FDA news release.
"Even with frequent daily use by the vast majority of adults, we have not seen an increase in events like brain tumors," Shuren added.
The newly reported studies were conducted over 10 years. Scientists built special chambers that exposed rats and mice to different levels of radiofrequency radiation for up to two years. The animals' exposure totaled just over nine hours each day, the researchers said.
In addition to the heart tumors, researchers detected tumors in the brains, livers and some other organs in the rodents. But they said it wasn't clear if they were related to the radiation.
The scientists also noted somewhat higher odds for damage to heart tissue in exposed male and female rats. But there was little sign of health problems in mice related to the phone radiation, they said.
Some people may still want to minimize any potential harms from their cellphones.
The California Department of Public Health offers these cellphone safety tips:
Keep the phone away from your body and away from your bed when sleeping.
Cut back on cellphone use for streaming audio or video.
Take off headsets when not on a call.
When the signal is weak, use your phone less because that could require more energy.
More information
The California Department of Public Health has more tips for reducing cellphone radiation exposure.
SOURCES: U.S. National Institute of Environmental Health Sciences, news release, Feb. 2, 2018; U.S. Food and Drug Administration, news release, Feb. 2, 2018
Consumer News