December 7, 2017
SABCS: Acupuncture Relieves AI-Linked Joint Pain in Breast CA
Greater proportion of patients experiencing a clinically meaningful reduction in worse pain score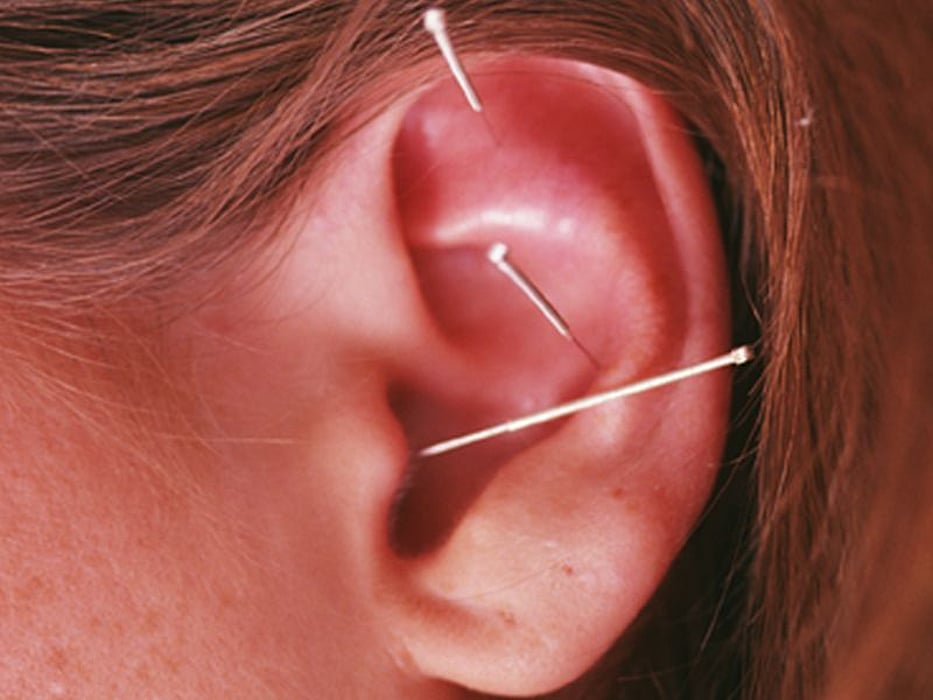 THURSDAY, Dec. 7, 2017 (HealthDay News) -- Acupuncture is associated with improvements in joint pain for patients with early-stage breast cancer (BC) taking aromatase inhibitors, according to a study presented at the annual San Antonio Breast Cancer Symposium, held from Dec. 5 to 9 in Texas.
Dawn L. Hershman, M.D., from the Herbert Irving Comprehensive Cancer Center at the NewYork-Presbyterian/Columbia University Medical Center in New York City, and colleagues randomized postmenopausal women with early-stage BC who were taking an aromatase inhibitor for ≥30 days and with a worst pain score of ≥3 out of 10 using the Brief Pain Inventory (BPI) to true acupuncture (TA; 110 patients), sham acupuncture (SA; 59 patients), and waitlist control (WC; 57 patients).
The researchers found that the six-week mean BPI worst pain scores were 0.92 points lower in the TA versus SA arm, and 0.96 points lower in the TA versus WC arm. The proportion of patients experiencing a clinically meaningful reduction in BPI worst pain was 58, 33, and 31 percent for TA, SA, and WC, respectively. Improved symptoms were seen for patients randomized to TA versus SA at week six in all BPI pain measures (average pain, pain interference, pain severity, worst stiffness); similar results were seen compared with WC. Significant or marginally significant improvements in BPI pain measures were also seen at week 12 for TA.
"We were very pleased to see acupuncture had durable beneficial effects with no significant side effects in a large, rigorous clinical trial," Hershman said in a statement.
Physician's Briefing