February 22, 2016
Teen Weight, Height Linked to Non-Hodgkin's Lymphoma
Weight and height predict NHL subtypes in cohort of >2,000,000 16- to 19-year-olds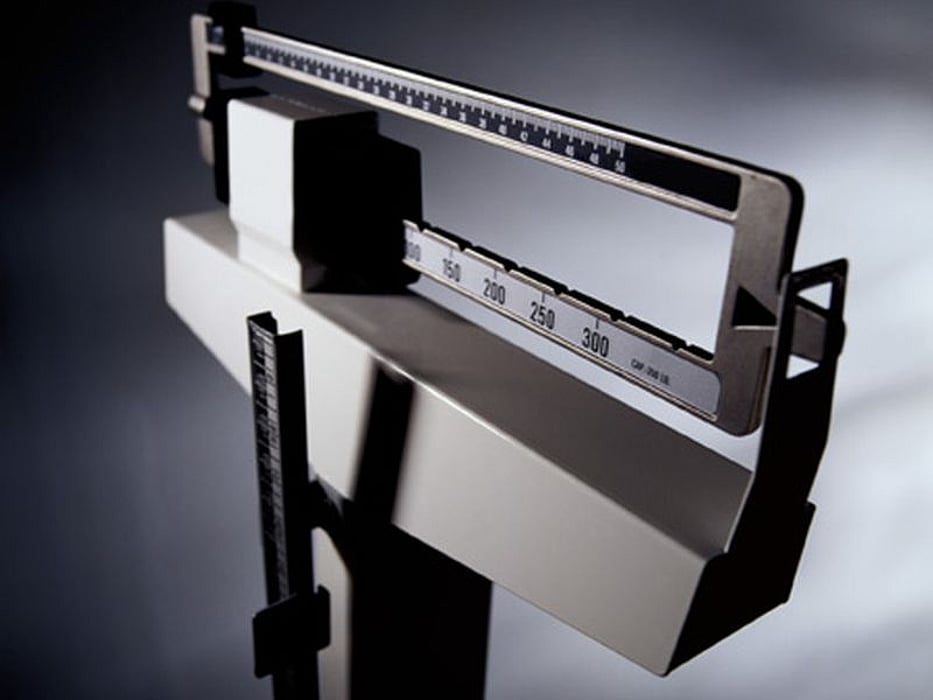 MONDAY, Feb. 22, 2016 (HealthDay News) -- Higher body weight and taller stature during adolescence are associated with increased risk of non-Hodgkin's lymphoma (NHL), according to a study published online Feb. 22 in Cancer.
Merav Leiba, M.D., from the Sheba Medical Center in Ramat Gan, Israel, and colleagues examined the correlation between body mass index (BMI) and height of adolescents with NHL subtypes. Health-related data were included for 2,352,988 adolescents, aged 16 to 19 years, who were examined between 1967 and 2011. To derive the NHL incidence up to Dec. 31, 2012, data were linked to the Israel National Cancer Registry.
The researchers found that, compared with normal weight, adolescent overweight and obesity correlated with increased risk of NHL (hazard ratio, 1.25). The association of height with NHL was graded, with a hazard ratio of 1.28 for the tallest adolescents (≥95th percentile) versus the 25th to <50th percentiles. The strongest associations for overweight/obesity were seen for marginal zone lymphoma, primary cutaneous lymphoma (PCL), and diffuse large B-cell lymphoma (DLBCL); the strongest associations for height were seen for DLBCL and PCL.
"The findings of this large cohort study add to the growing body of evidence showing that higher body weight and taller stature during adolescence are associated with an increased risk of NHL and may modestly contribute to its increasing incidence," the authors write. "Further studies are needed to elucidate the mechanisms linking anthropometric measures and NHL risk."
Abstract
Full Text (subscription or payment may be required)
Physician's Briefing