December 8, 2015
ADT for Prostate CA Tied to Increased Alzheimer's Risk
Research suggests dose-dependent effect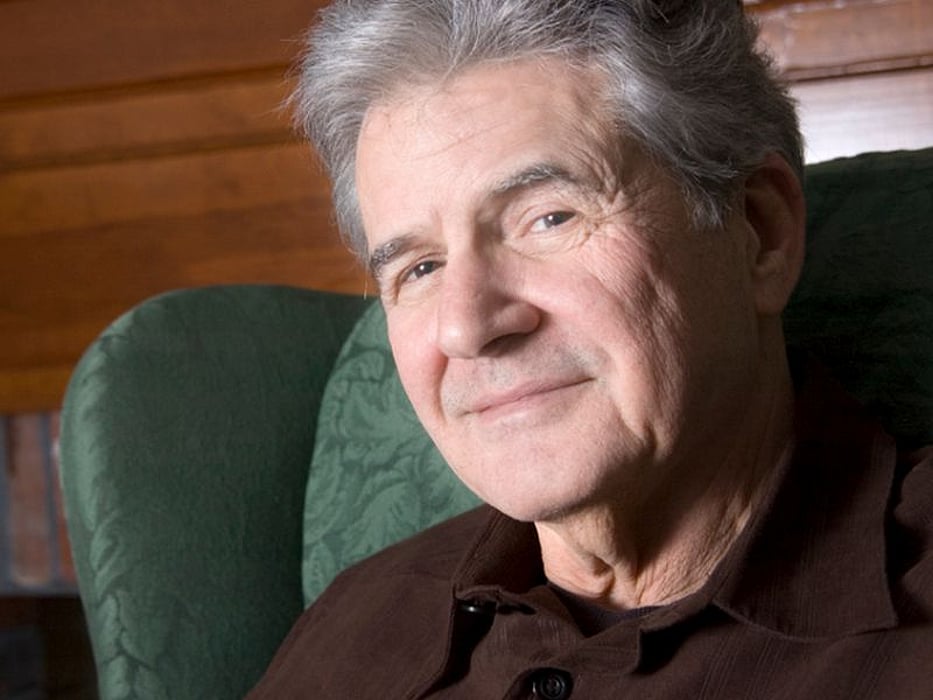 TUESDAY, Dec. 8, 2015 (HealthDay News) -- Androgen deprivation therapy (ADT) for prostate cancer might dramatically increase a man's risk of developing Alzheimer's disease, a large-scale analysis of health data suggests. The study was published online Dec. 7 in the Journal of Clinical Oncology.
The researchers scanned the records of about 5.5 million patients from two hospitals -- Stanford Health Care in Palo Alto, Calif., and Mount Sinai Hospital in New York City. From this pool they identified 16,888 patients with prostate cancer that met all inclusion and exclusion criteria, including 2,397 men who had been treated with ADT. The researchers then reviewed the records to see which of these patients had a subsequent diagnosis of Alzheimer's.
Patients who had been treated with ADT had an 88 percent increased risk of an Alzheimer's diagnosis within an average three-year follow-up period, compared to those who didn't receive the hormone therapy, the researchers found. Men treated with ADT for longer than 12 months had an Alzheimer's risk more than double that of prostate cancer patients not treated with the hormone therapy.
"We found that the people who got androgen deprivation therapy had a higher risk of Alzheimer's disease, and the people who were on ADT the longest had the greatest risk of Alzheimer's," lead author Kevin Nead, M.D., a radiation oncology resident at the University of Pennsylvania's Perelman School of Medicine in Philadelphia, told HealthDay. "In our study, there was a suggestion that this is a dose-dependent effect."
Abstract
Full Text (subscription or payment may be required)
Physician's Briefing