December 7, 2017
Pharmacomechanical Thrombolysis No Benefit in DVT
Addition of pharmacomechanical catheter-directed thrombolysis resulted in higher risk of bleeding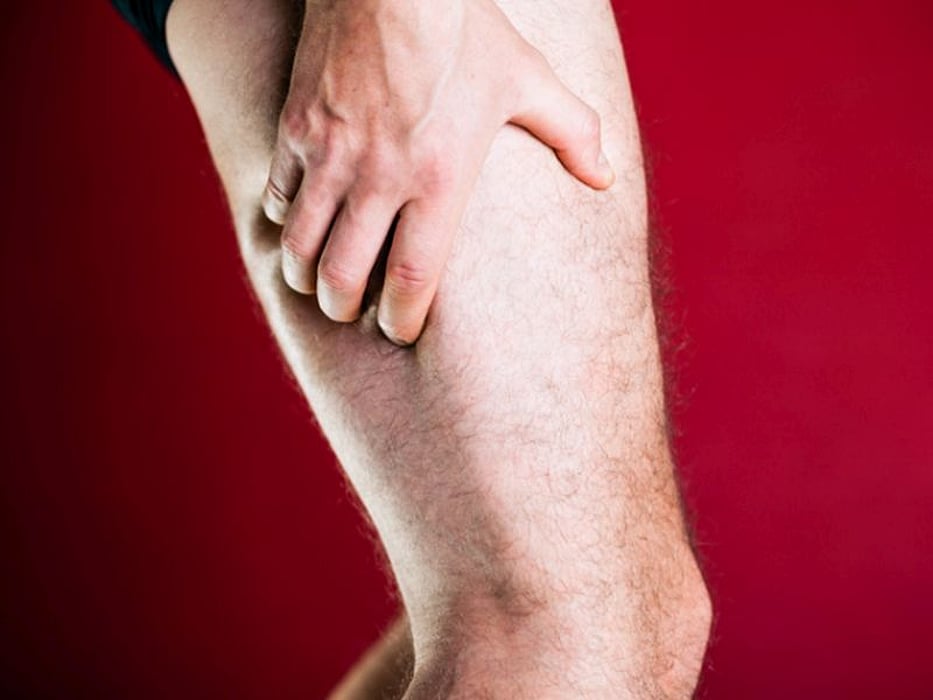 THURSDAY, Dec. 7, 2017 (HealthDay News) -- The addition of pharmacomechanical thrombolysis does not reduce the risk of post-thrombotic syndrome among patients with acute proximal deep vein thrombosis, according to a study published in the Dec. 7 issue of the New England Journal of Medicine.
Suresh Vedantham, M.D., from the Washington University School of Medicine in St. Louis, and colleagues randomized 692 patients with acute proximal deep-vein thrombosis to receive anticoagulation alone (control group) or anticoagulation plus pharmacomechanical thrombolysis.
The researchers found observed no significant between-group difference in the percentage of patients with post-thrombotic syndrome between six and 24 months (47 percent in the pharmacomechanical-thrombosis group and 48 percent in the control group; risk ratio, 0.96; 95 percent confidence interval, 0.82 to 1.11; P = 0.56). More bleeding events within 10 days occurred in the pharmacomechanical thrombolysis group (1.7 versus 0.3 percent of patients; P = 0.049); over the 24-month period, there was no significant difference in recurrent venous thromboembolism (12 versus 8 percent; P = 0.09). Moderate-to-severe post-thrombotic syndrome occurred in 18 and 24 percent of patients in the pharmacomechanical thrombolysis and control groups, respectively (risk ratio, 0.73; 95 percent confidence interval, 0.54 to 0.98; P = 0.04).
"Among patients with acute proximal deep-vein thrombosis, the addition of pharmacomechanical catheter-directed thrombolysis to anticoagulation did not result in a lower risk of the post-thrombotic syndrome but did result in a higher risk of major bleeding," the authors write.
Several authors disclosed ties to pharmaceutical companies, some of which provided funding for the study; BSN Medical donated compression stockings.
Abstract/Full Text (subscription or payment may be required)
Physician's Briefing