April 6, 2016
Distress Still High After Chemo Completion in Childhood ALL
Need for targeted early screening, psychosocial interventions to help patients, families at this time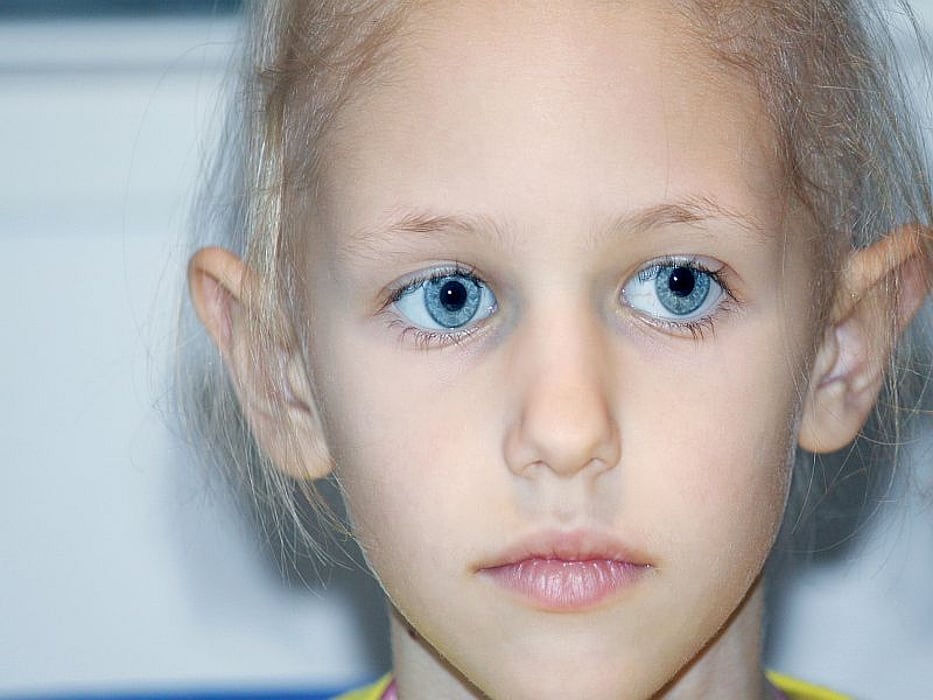 WEDNESDAY, April 6, 2016 (HealthDay News) -- Emotional distress is common in children during and after therapy for childhood acute lymphoblastic leukemia (ALL), according to a study published online March 29 in Cancer.
Alicia S. Kunin-Batson, Ph.D., from HealthPartners Institute in Minneapolis, and colleagues prospectively assessed anxiety and depressive symptoms in children and families after completion of treatment for childhood ALL. At one, six, and 12 months after diagnosis and three months after chemotherapy, parents of 160 children completed standardized rating scales of their children's emotional-behavioral function and measures of coping and family functioning.
The researchers found that at three months post-therapy, 24 percent of survivors had at-risk/clinically elevated anxiety scores and 28 percent had elevated depression scores, which are higher than seen in the general population (P = 0.028 and 0.001, respectively). Risk of off-therapy anxiety was higher in patients with elevated anxiety at one month post-diagnosis (odds ratio, 4.1; P = 0.022). Similarly, those with elevated depressive symptoms six months after diagnosis were at greater risk of off-therapy depression (odds ratio, 7.88; P = 0.0002). Unhealthy family functioning (P = 0.008) and less reliance on social support coping (P = 0.009) were associated with risk of emotional distress. Distress risk was also greater in children from Spanish-speaking families (P = 0.05).
"These data provide a compelling rationale for targeted early screening and psychosocial interventions to support family functioning and coping skills," the authors write.
Abstract
Full Text (subscription or payment may be required)
Physician's Briefing