September 6, 2017
CRC Tumor Cells Exposed to Gut Bacteria Express Chemokines
Antibiotic treatment of orthotopic tumor-bearing mice reduced chemokine expression levels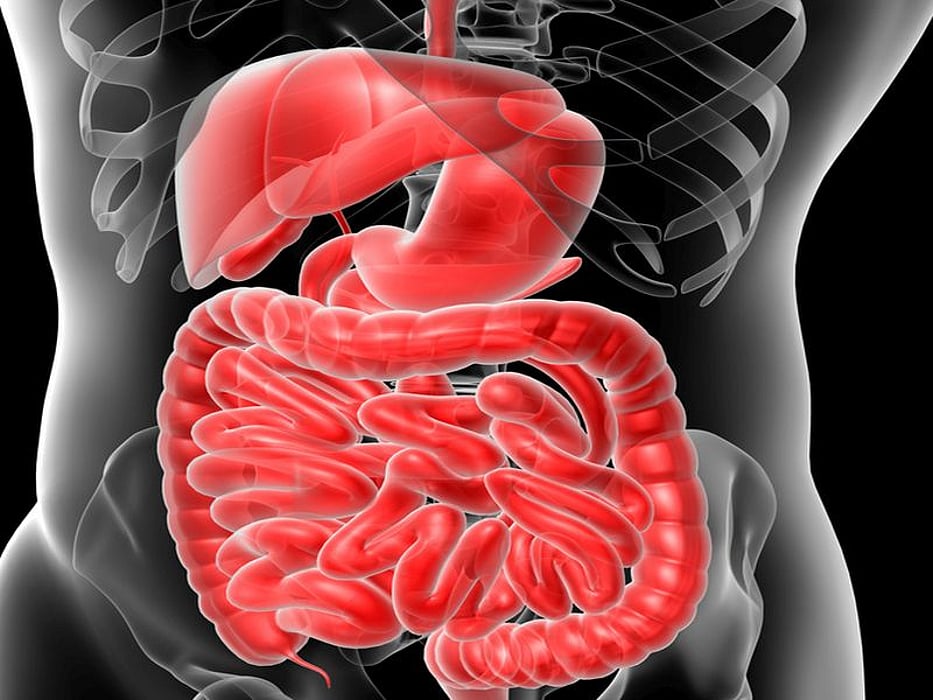 WEDNESDAY, Sept. 6, 2017 (HealthDay News) -- Gut microbes may promote cytotoxic T-cell infiltration in tumors, according to a study being presented at the International Cancer Immunotherapy Conference, held from Sept. 6 to 9 in Mainz, Germany.
Eleonora Cremonesi, Ph.D., from the University of Basel in Switzerland, and colleagues examined the expression of chemokines, chemokine receptors, and immune cells in freshly excised CRC specimens and adjacent healthy colonic tissues. The authors assessed bacterial load, chemokine expression, and T-cell recruitment into intraperitoneal and intracecal CRC xenografts.
The researchers found that there was a correlation between CRC infiltration by immune cells and defined chemokine gene signatures, including CCL5, CXCL9, and CXCL10 for cytotoxic T-lymphocytes and T-helper 1 cells and CCL17, CCL22, and CXCL12 for T-helper 1 and regulatory T-cells. Upon exposure to gut bacteria in vitro and in vivo, most of these chemokine genes were expressed by tumor cells. The levels of chemokine expression were significantly higher in orthotopic intracecal xenografts than in intraperitoneal tumors; antibiotic treatment of tumor-bearing mice drastically reduced expression levels. There was a significant correlation between the extent of T-cell infiltration into tumor xenografts and bacterial loads.
"These findings pave the way for additional studies aimed at the identification of bacterial strains of particular relevance in the induction of the production of these chemokines," Cremonesi said in a statement. "Our findings may open the way toward the development of new treatments aimed at modifying the gut flora to promote the infiltration of colorectal cancers by lymphocytes displaying anti-tumor effects."
The conference was partially funded by pharmaceutical companies.
Physician's Briefing