March 6, 2017
Neurofeedback Aids in Reducing Chemo-Related Nerve Damage
Clinically and statistically significant reductions in peripheral neuropathy seen following neurofeedback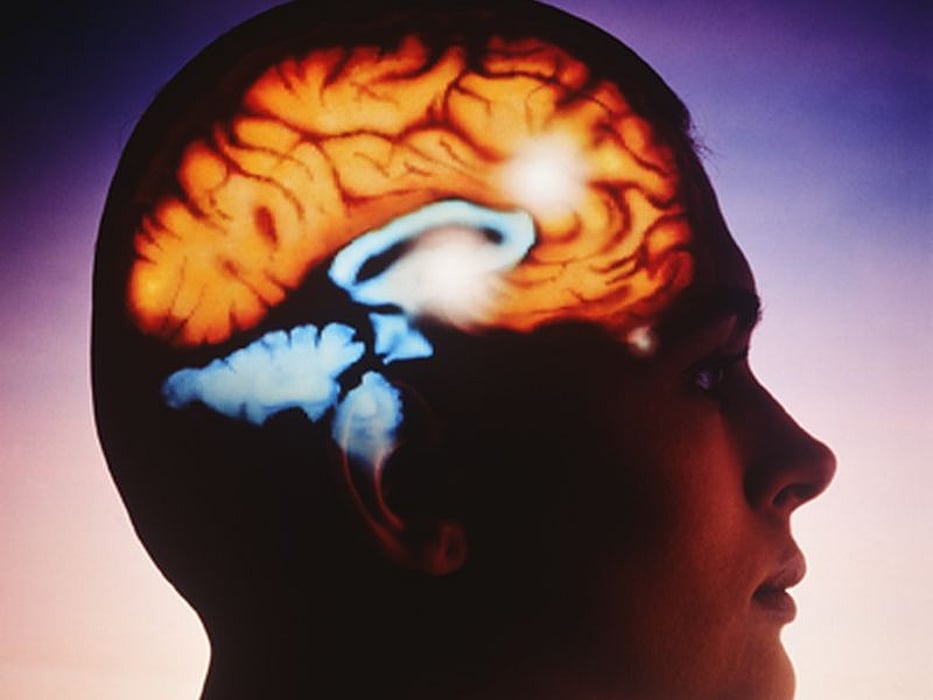 MONDAY, March 6, 2017 (HealthDay News) -- Learning to control brain waves with neurofeedback appears to help cancer survivors ease symptoms of chronic chemotherapy-induced peripheral neuropathy (CIPN), according to a study published online March 3 in Cancer.
For the study, Sarah Prinsloo, Ph.D., an assistant professor in the Division of Cancer Medicine at the University of Texas MD Anderson Cancer Center in Houston, and colleagues included 71 cancer patients who had recently completed chemotherapy and had CIPN. Their cancers were of various types. Some patients took part in 20 sessions where they played a computer game designed to train them to modify activity in brain areas linked with CIPN symptoms. Electrodes placed on the scalp transmitted their brain waves to a computer monitor.
The researchers found that at the end of the study, patients in the neurofeedback group reported significant declines in CIPN symptoms, compared to patients who did not get neurofeedback training.
"We observed clinically and statistically significant reductions in peripheral neuropathy following neurofeedback techniques," Prinsloo said in a cancer center news release. "This research suggests that neurofeedback may be a valuable approach to reduce neuropathy symptoms and their impact on daily activities. Neurofeedback has no known negative side effects, can be used in combinations with other treatments, and is reasonably cost-effective."
Abstract
Full Text (subscription or payment may be required)
Editorial (subscription or payment may be required)
Physician's Briefing