June 1, 2017
Concerns Limit Hospice Use for Hematologic Oncologists
Almost half of respondents felt that home hospice was inadequate for their patients' needs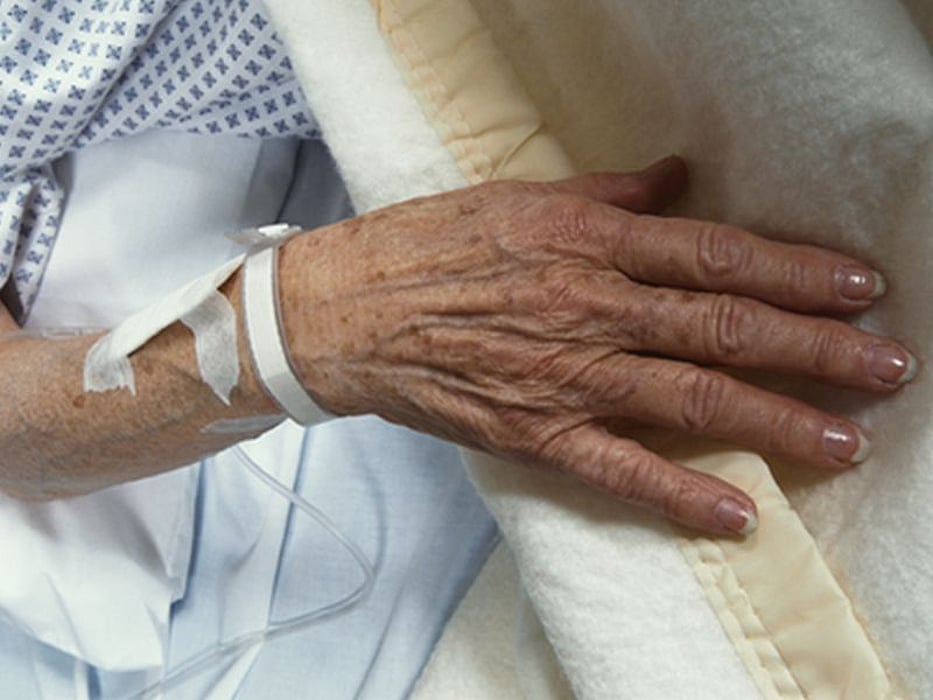 THURSDAY, June 1, 2017 (HealthDay News) -- Most hematologic oncologists agree that hospice care is helpful for patients with hematologic cancers, but many feel that home hospice is inadequate for their patients' needs, according to research published online May 22 in Cancer.
Oreofe O. Odejide, M.D., M.P.H., from the Dana-Farber Cancer Institute in Boston, and colleagues characterized perspectives of a randomly selected sample of hematologic oncologists in the United States regarding the utility and adequacy of hospice for blood cancer patients. A total of 349 surveys were returned (response rate, 57.3 percent).
The researchers found that 68.1 percent of respondents strongly agreed that hospice care was helpful for patients with hematologic cancers; strong agreement was more likely for those in practices with at least 25 percent of solid tumor patients (odds ratio, 2.10). Forty-six percent of respondents felt that home hospice was inadequate for their patients' needs, compared with inpatient hospice, despite high levels of support for hospice in general. More than half of respondents would be more likely to refer to hospice if red cell and/or platelet transfusions were available; the likelihood was even higher among those who considered home hospice inadequate (67.3 versus 55.3 percent for red cells [P = 0.03] and 52.9 versus 39.7 percent for platelets [P = 0.02]).
"These data suggest that although hematologic oncologists value hospice, concerns about the adequacy of services for blood cancer patients limit hospice referrals," the authors write.
Abstract
Full Text (subscription or payment may be required)
Physician's Briefing