November 9, 2012
Newly ID'd Gene Important in Hemoglobin Synthesis
May play a role in some anemias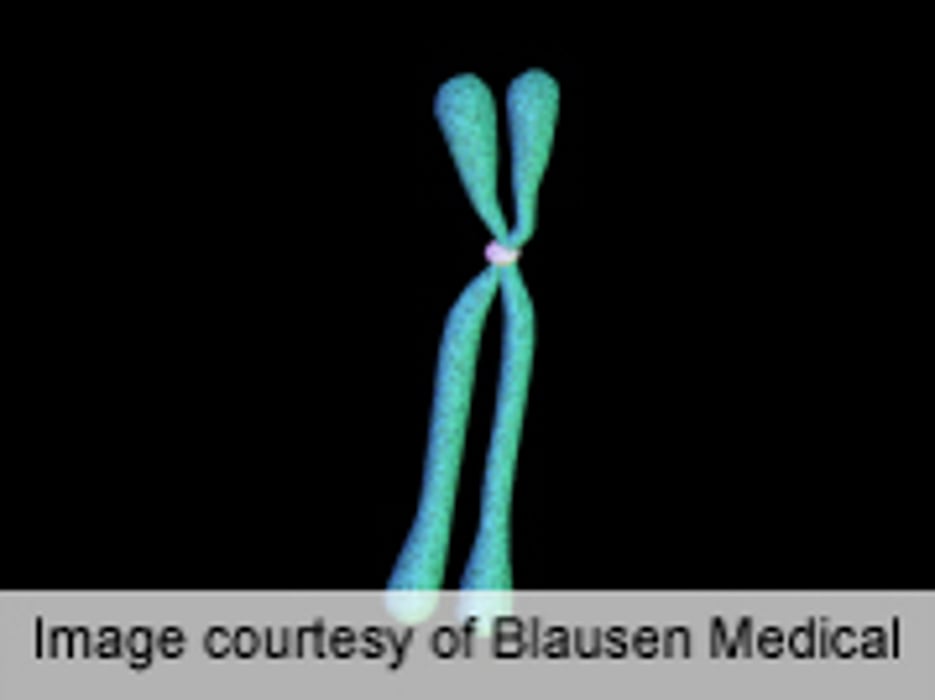 FRIDAY, Nov. 9 (HealthDay News) -- A new gene has been identified that regulates the production of an important component of hemoglobin, and disruption of the gene can lead to severe anemia, according to research published online Nov. 7 in Nature.
Dhvanit I. Shah, Ph.D., from Harvard Medical School in Boston, and colleagues used zebrafish genetic screens to identify enzymes responsible for regulating heme biosynthesis, an important component of hemoglobin.
The researchers identified a non-lethal mutant that was severely anemic due to disruption of the mitochondrial ATPase inhibitory factor 1 (Atpif1) gene. Further experiments showed that Atpif1 regulated the catalytic efficiency of vertebrate ferrochelatase, the terminal enzyme in heme biosynthesis, and loss of the gene impaired hemoglobin synthesis in zebrafish, mouse, and human hematopoietic models. The [2Fe-2S] cluster in ferrochelatase rendered the enzyme sensitive to changes in Atpif1-regulated mitochondrial pH and redox potential.
"The identification of mitochondrial Atpif1 as a regulator of heme synthesis advances our understanding of the mechanisms regulating mitochondrial heme homeostasis and red blood cell development," Shah and colleagues conclude. "An ATPIF1 deficiency may contribute to important human diseases, such as congenital sideroblastic anemias and mitochondriopathies."
Abstract
Full Text (subscription or payment may be required)
Physician's Briefing