August 9, 2012
High IgE Levels Inversely Associated With Risk of Glioma
Link between allergy biomarker and glioma development seen 20 years before tumor diagnosis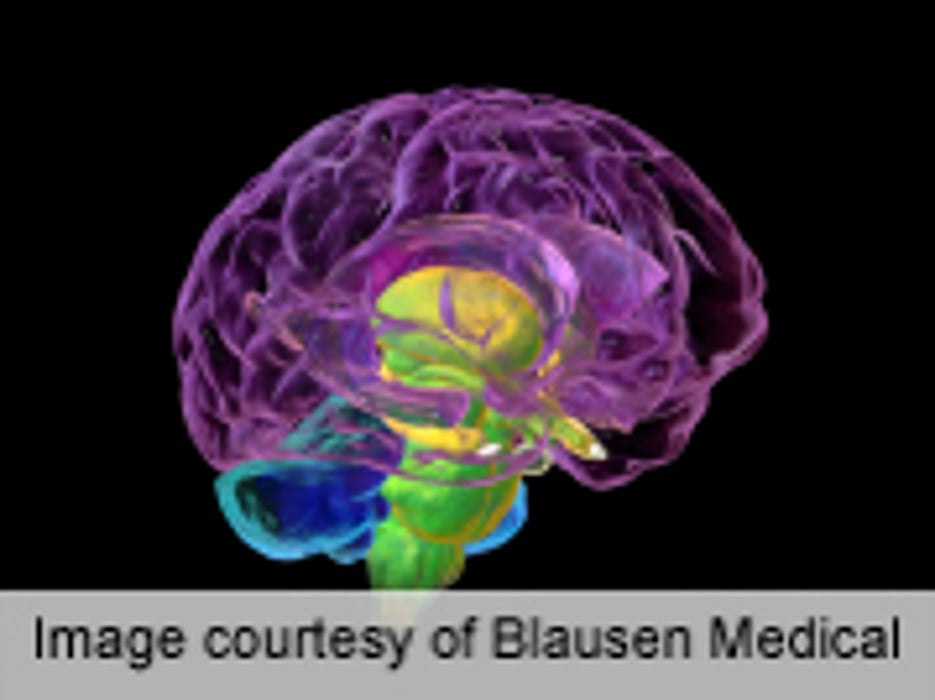 THURSDAY, Aug. 9 (HealthDay News) -- There appears to be an inverse relationship between elevated allergy biomarker levels (immunoglobulin E [IgE]) and the risk of developing glioma, which is detectable many years before tumor diagnosis, according to a study published online Aug. 1 in the Journal of the National Cancer Institute.
Judith Schwartzbaum, Ph.D., from The Ohio State University in Columbus, and colleagues conducted a nested case-control study using serum specimens from the Janus Serum Bank cohort in Norway to assess the correlation between IgE and risk of glioma. Cases included 594 blood donors who were subsequently diagnosed with glioma (1974 through 2007); they were matched to 1,177 controls for date of blood collection, two-year age interval at blood collection, and sex. Fluorescent assays were used to measure respiratory allergen-specific and total IgE levels in the serum.
The researchers found that, among women, testing positive for allergen-specific IgE (>0.35 kUA/L) correlated with a reduced risk of glioblastoma, compared to testing negative (≤0.35 kUA/L; odds ratio [OR], 0.46). The association persisted among both sexes combined, with an OR of 0.75 for developing glioma for those testing positive for total IgE (>100 kU/L) compared with testing negative. There was a borderline statistically significantly decreased risk of glioblastoma and glioma for those simultaneously testing positive for allergen-specific IgE and total IgE, compared with simultaneously testing negative for these types of IgE. The risk of glioma was decreased for those who tested positive for total IgE at least 20 years before diagnosis, compared to those testing negative (OR, 0.54).
"Our most important finding is that testing positive for total IgE was associated with decreased glioblastoma and glioma risk at least 20 years before diagnosis," the authors write. "This observation suggests that previously reported case-control associations between allergy and glioma may not be a consequence of immune suppression resulting from the preclinical tumor."
Physician's Briefing