July 27, 2016
Less Cognitive Deterioration With Stereotactic Radiosurgery Alone
Results seen in patients with one to three brain metastases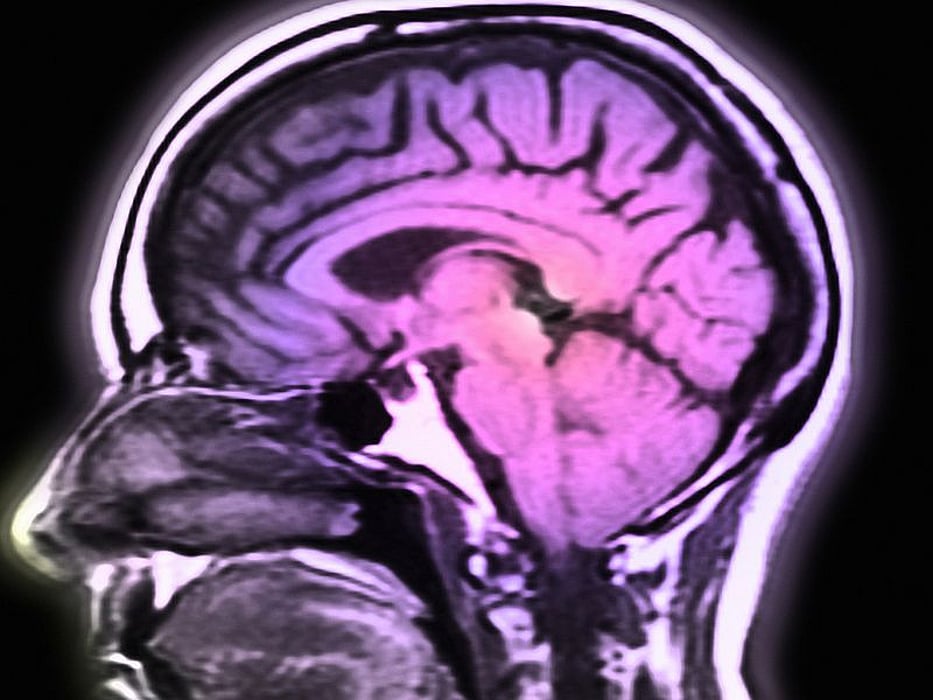 WEDNESDAY, July 27, 2016 (HealthDay News) -- For some metastatic brain cancer patients, stereotactic radiosurgery (SRS) alone appears to do less damage to cognitive function than SRS combined with whole brain radiotherapy (WBRT), according to a study published in the July 26 issue of the Journal of the American Medical Association.
Paul Brown, M.D., from the department of radiation oncology at the Mayo Clinic in Rochester, Minn., and colleagues randomly assigned 213 patients, average age 61, to SRS alone or SRS plus WBRT. The researchers tested patients' cognitive function at the start of the study and again three months after treatment. They also looked at quality of life, functional independence, long-term mental status, and overall survival.
At three months, patients treated with SRS alone had less cognitive deterioration than patients treated with SRS and WBRT. Also, those treated with SRS alone had a better quality of life. No significant difference in independence was seen at three months between the two patient groups.
"Among patients with one to three brain metastases, the use of SRS alone, compared with SRS combined with WBRT, resulted in less cognitive deterioration at three months," the authors write. "In the absence of a difference in overall survival, these findings suggest that for patients with one to three brain metastases amenable to radiosurgery, SRS alone may be a preferred strategy."
Abstract
Full Text (subscription or payment may be required)
Editorial (subscription or payment may be required)
Physician's Briefing