February 18, 2020
Maximal Resection of Glioblastomas May Up Survival
Maximal resection of contrast-enhanced tumor linked to increased overall survival across all subgroups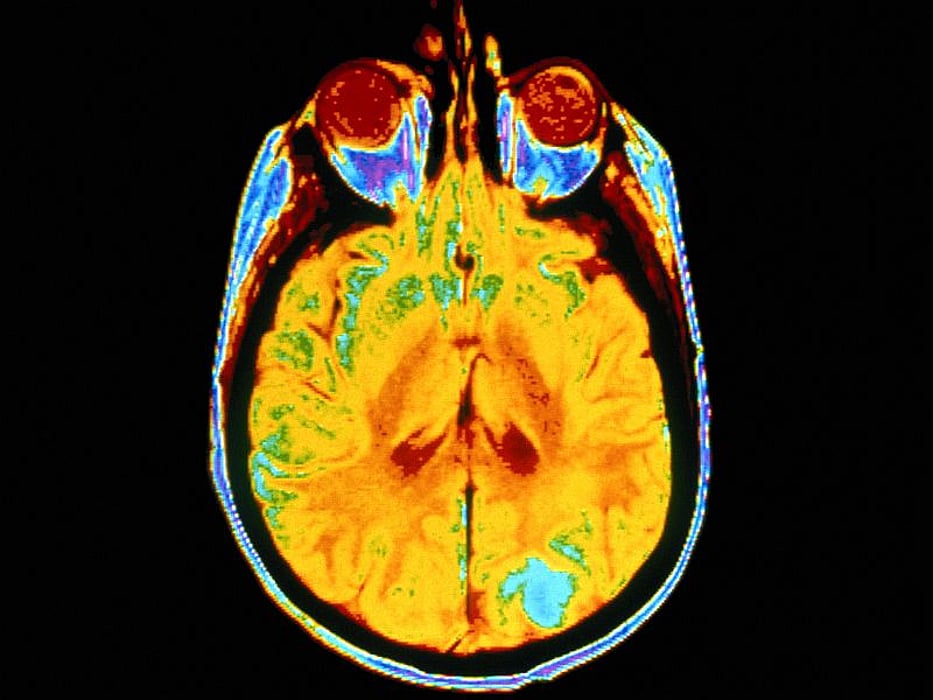 TUESDAY, Feb. 18, 2020 (HealthDay News) -- Maximal resection of a contrast-enhanced (CE) tumor is associated with improved overall survival in patients with isocitrate dehydrogenase gene 1 or 2 (IDH)-wild-type and IDH-mutant subtype glioblastomas, according to a study published online Feb. 6 in JAMA Oncology.
Annette M. Molinaro, Ph.D., from the University of California in San Francisco, and colleagues examined the prognostic importance of maximal resection of glioblastomas in a retrospective, multicenter cohort study. Data were included for a development cohort (761 patients with 9.6 years of follow-up) and for two external validation cohorts (107 patients with 5.7 years of follow-up and 99 patients with a median follow-up of 10.9 months).
The researchers found that in the development cohort, survival was similar for younger patients with IDH-wild-type tumors and aggressive resection of CE and non-contrast-enhanced (NCE) tumors and for those with IDH-mutant tumors (median overall survival, 37.3 months). Worse survival was seen for younger patients with IDH-wild-type tumors and reduction of CE tumor but residual NCE tumors (median overall survival, 16.5 months). CE tumor reduction was beneficial for older patients with IDH-wild-type tumors (median overall survival, 12.4 months). In two external cohorts, the results were validated.
"Although these data show a survival benefit associated with maximal resection, it remains critically important that we do our best to remove [a] tumor in a manner that will not harm the patient," a coauthor said in a statement.
Several of the authors disclosed financial ties to the biopharmaceutical industry.
Abstract/Full Text (subscription or payment may be required)
Editorial (subscription or payment may be required)
Physician's Briefing