December 28, 2017
Variation Seen in Hospice Use for Malignant Glioma
Differences by race, sex, age, level of education, urban versus rural residence identified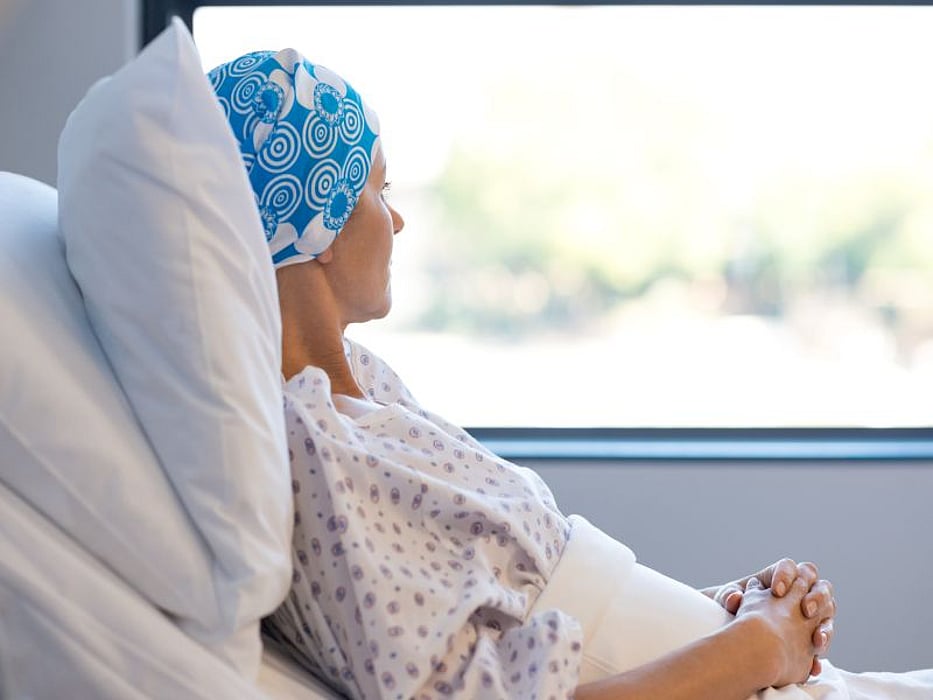 THURSDAY, Dec. 28, 2017 (HealthDay News) -- There are noticeable differences in hospice utilization among patients with malignant glioma (MG), with older age, female sex, and urban residence predicting longer length of stay, according to a study published recently in Neuro-Oncology.
Deborah Forst, M.D., from Massachusetts General Hospital in Boston, and colleagues used data from the Surveillance, Epidemiology, and End Results (SEER)-Medicare-linked database to identify adult patients who were diagnosed with MG from 2002 through 2011 and who died before Dec. 31, 2012. Sociodemographic and clinical characteristics were compared between hospice recipients and nonrecipients.
The researchers found that of the 12,437 eligible patients, 63 percent were enrolled in hospice before death. Older age, female sex, higher level of education, white race, and lower median household income predicted hospice participation. The vast majority of those enrolled in hospice were enrolled for more than three days (89 percent) and most for more than seven days (77 percent). Longer hospice length of stay (three- or seven-day minimum) was predicted by older age, female sex, and urban residence. For all enrolled patients, the median length of stay on hospice was 21 days.
"We identified important disparities in hospice utilization among patients with MG, with differences by race, sex, age, level of education, and rural versus urban residence," the authors write. "Further investigation of these barriers to earlier and more widespread hospice utilization is needed."
Abstract/Full Text (subscription or payment may be required)
Physician's Briefing