June 5, 2017
ASCO: Olaparib Efficacious in BRCA-Related Breast Cancer
May offer a new treatment for women with advanced BRCA-related disease, researchers say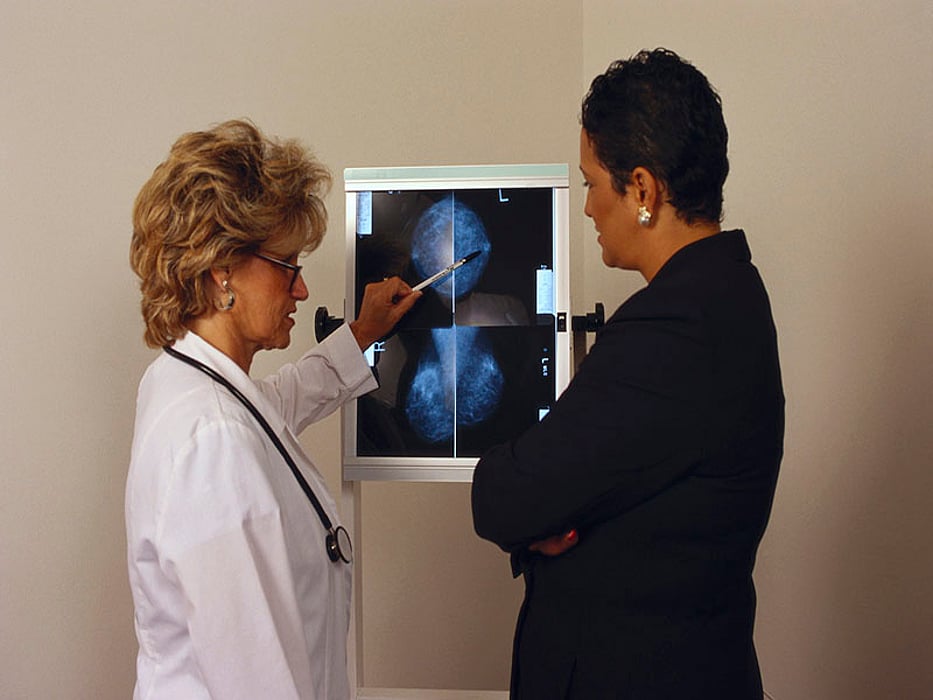 MONDAY, June 5, 2017 (HealthDay News) -- Olaparib (Lynparza) monotherapy can provide a significant benefit over standard therapy in women with human epidermal growth factor receptor type 2 (HER2)-negative metastatic breast cancer and a germline BRCA mutation, according to research published online June 4 in the New England Journal of Medicine. The research was published to coincide with the annual meeting of the American Society of Clinical Oncology, held from June 2 to 6 in Chicago.
The study included 302 patients with HER2-negative metastatic breast cancer and a BRCA mutation. They were randomly assigned to either take olaparib twice a day or receive standard chemotherapy. All of the patients had received as many as two prior rounds of chemotherapy for their breast cancer.
The researchers found that after 14 months of treatment, on average, patients taking olaparib had a 42 percent lower risk of having their cancer progress compared with those who received another round of chemotherapy. The average time of cancer progression was 7.0 months with olaparib compared with 4.2 months with chemotherapy. Tumors also shrank in 59.9 percent of patients given olaparib. That compared with a 28.8 percent reduction for those on chemotherapy.
Severe side effects were less common with olaparib: 36.6 percent of patients compared with half (50.5 percent) of those on chemotherapy. The drug's most common side effects were nausea and anemia. Olaparib already has been approved by the U.S. Food and Drug Administration for use in women with BRCA-related ovarian cancer.
The study was funded by AstraZeneca, the manufacturer of olaparib.
Physician's Briefing