June 6, 2017
ASCO: Recent Drop in Additional Surgery Post Lumpectomy
Decrease was concomitant with 2014 consensus statement endorsing a margin of no ink on tumor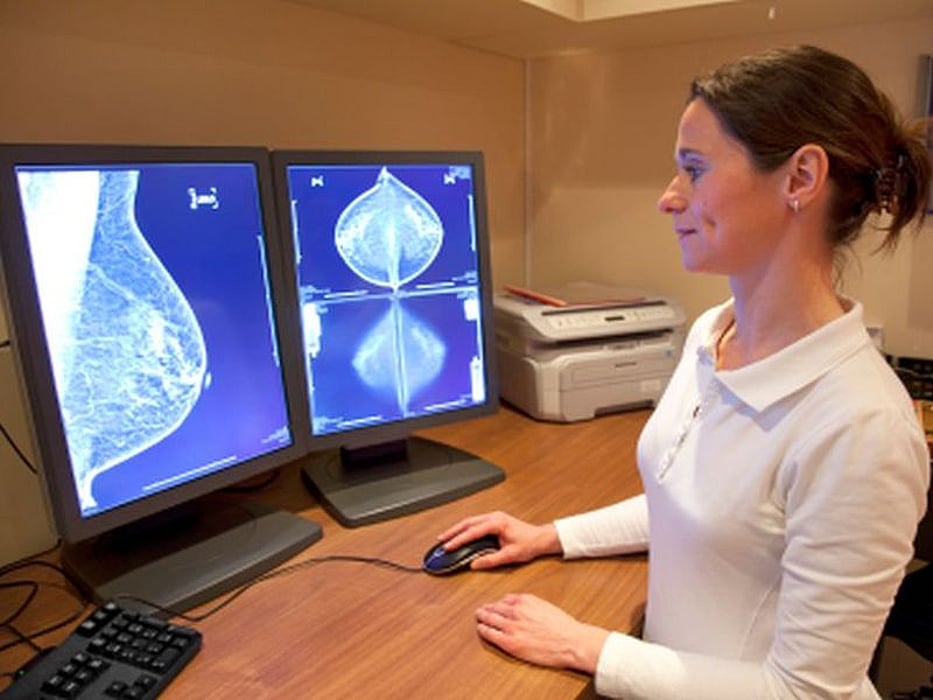 TUESDAY, June 6, 2017 (HealthDay News) -- From 2013 to 2015 there was a decrease in additional surgery after initial lumpectomy, concomitant with a 2014 consensus statement endorsing a margin of "no ink on tumor," according to a study published online June 5 in JAMA Oncology. The research was published to coincide with the annual meeting of the American Society of Clinical Oncology, held from June 2 to 6 in Chicago.
Monica Morrow, M.D., from the Memorial Sloan Kettering Cancer Center in New York City, and colleagues conducted a population-based cohort survey study involving 3,729 eligible women aged 20 to 79 years with stage I and II breast cancer diagnosed in 2013 to 2015. Responses from 342 surgeons' surveys regarding lumpectomy margins were also assessed.
The researchers found that from 2013 to 2015 there was a 13 percent increase in the rate of final lumpectomy, which was accompanied by a decrease in unilateral and bilateral mastectomy (P = 0.002). There was a 16 percent decrease in surgery after initial lumpectomy (P < 0.001). Overall, 69 and 63 percent of the responding surgeons endorsed a margin of no ink on tumor to avoid re-excision for estrogen receptor-positive, progesterone receptor-positive cancer and for estrogen receptor-negative, progesterone receptor-negative cancer, respectively.
"These findings suggest that surgeon-led initiatives to address potential overtreatment can reduce the burden of surgical management in patients with cancer," the authors write.
Physician's Briefing