February 11, 2016
ASCO Updates Biomarkers for Breast Cancer Tx Guidance
Five assays show sufficient clinical utility, but don't guide specific regimens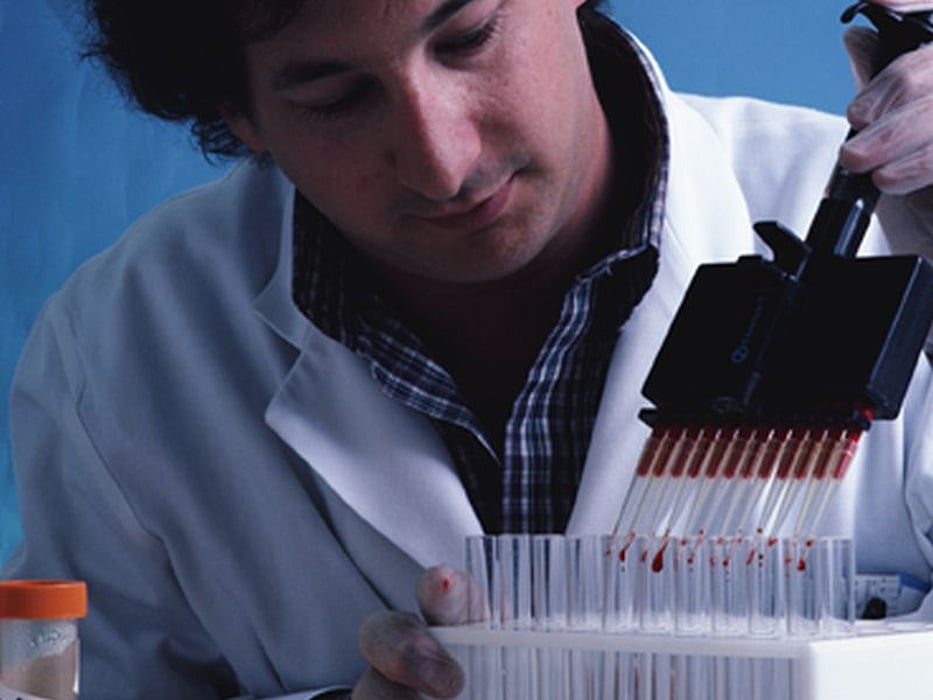 THURSDAY, Feb. 11, 2016 (HealthDay News) -- The American Society of Clinical Oncology has updated recommendations on the use of biomarkers to guide decisions on adjuvant systemic therapy for women with early-stage invasive breast cancer. The clinical practice guideline was published online Feb. 8 in the Journal of Clinical Oncology.
Lyndsay N. Harris, M.D., from the Case Western Reserve University in Cleveland, and colleagues on the expert panel conducted a literature search to identify studies (published from 2006 to 2014) with outcomes of overall survival and disease-free or recurrence-free survival. Informal consensus of the panel members was used to develop evidence-based guideline recommendations.
The panel found that 19 of 50 relevant studies evaluated clinical utility. However, no studies that met guideline criteria for clinical utility were found to guide choice of specific treatments or regimens. The panel notes that in addition to estrogen and progesterone receptors and human epidermal growth factor receptor 2, there is sufficient evidence of clinical utility for the biomarker assays Oncotype DX, EndoPredict, PAM50, Breast Cancer Index, and urokinase plasminogen activator and plasminogen activator inhibitor type 1 in specific subgroups of breast cancer.
"Treatment decisions should also consider disease stage, comorbidities, and patient preferences," the authors write.
Physician's Briefing