September 5, 2014
Bra Wearing Does Not Up Risk of Breast Cancer
No link found between bra-wearing habits and risk of breast cancer in postmenopausal women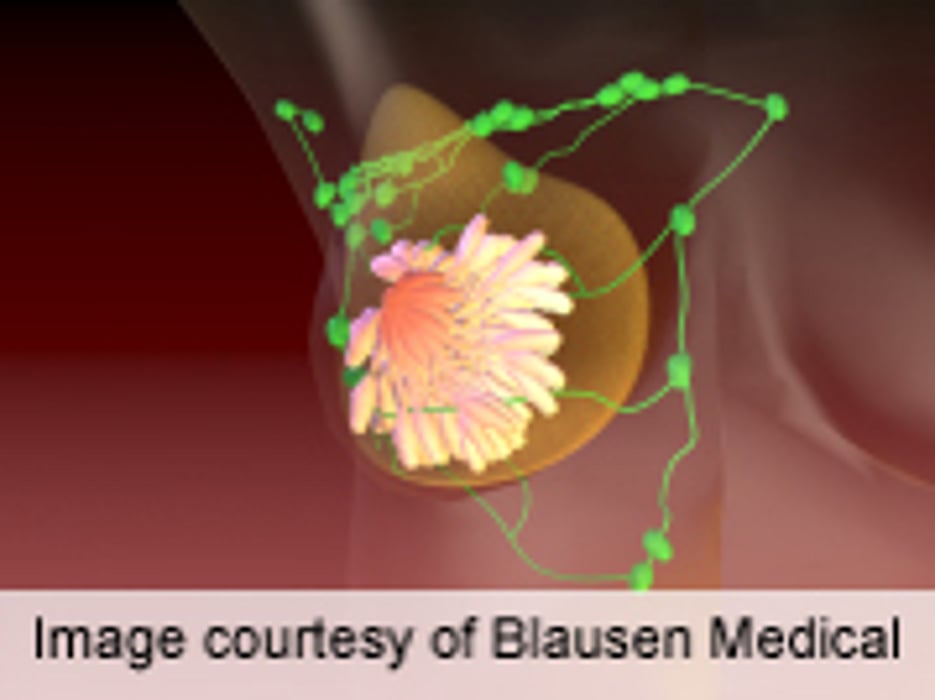 FRIDAY, Sept. 5, 2014 (HealthDay News) -- Wearing a bra does not appear to increase the risk of developing breast cancer, according to research published online Sept. 5 in Cancer Epidemiology, Biomarkers & Prevention.
Lu Chen, M.P.H., of the Fred Hutchinson Cancer Research Center in Seattle, and colleagues conducted a population-based case-control study to assess the effect of bra-wearing habits on the risk of breast cancer in postmenopausal women. Comparative data were compiled for 454 invasive ductal carcinoma cases, 590 invasive lobular carcinoma cases, and 469 female controls -- all aged 55 to 74 years.
The researchers found no association between any aspect of bra wearing and risk of breast cancer. None of the variables studied, including bra cup size, recent wear, average number of hours per day of wear, underwire bra style, or age at which regular use of bras began, were found to have any effect on risk of either invasive ductal carcinoma or invasive lobular carcinoma.
"There have been some concerns that one of the reasons why breast cancer may be more common in developed countries compared with developing countries is differences in bra-wearing patterns," Chen said in a statement. "Our study found no evidence that wearing a bra increases a woman's risk for breast cancer."
Abstract
Full Text (subscription or payment may be required)
Physician's Briefing