April 23, 2013
Breast Density Linked to Breast Cancer-Specific Survival
For women treated with tamoxifen, decrease in mammographic density tied to improved survival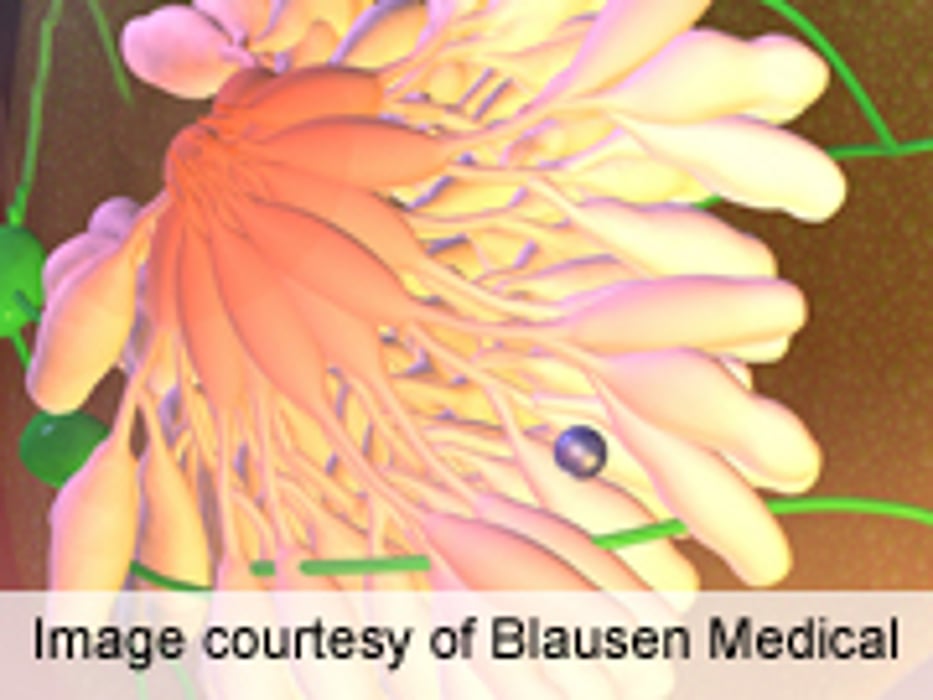 TUESDAY, April 23 (HealthDay News) -- For women with breast cancer receiving adjuvant tamoxifen treatment, a decrease in mammographic density appears to be associated with improved breast cancer-specific survival, according to a study published online April 22 in the Journal of Clinical Oncology.
Jingmei Li, Ph.D., from the Genome Institute of Singapore, and colleagues examined the extent to which change in mammographic density during adjuvant tamoxifen therapy can be used to measure treatment response in a cohort of 974 postmenopausal patients with breast cancer, of which 474 received tamoxifen and 500 did not.
The researchers found that 12.4 percent of patients died from breast cancer during 15 years of follow-up. The risk of breast cancer-related death was significantly reduced for women treated with tamoxifen who experienced a relative density reduction of more than 20 percent from baseline to the first follow-up mammogram (hazard ratio, 0.50), compared to those with stable density. There was no significant association between change in mammographic density and survival in the no-tamoxifen group.
"We observed that women treated with tamoxifen who experienced mammographic density reduction were associated with substantially better long-term breast cancer-specific survival," the authors write. "If validated, mammographic density change has the potential to be an early marker for therapy response and provide clinicians with a tool for monitoring the effect of postsurgical adjuvant therapy beyond the current wait-and-see approach."
Abstract
Full Text (subscription or payment may be required)
Physician's Briefing