October 21, 2016
Bundled-Payment Program Deemed Better for Breast CA Care
Better adherence to quality indicators, outcome, and cost control over time in Taiwanese study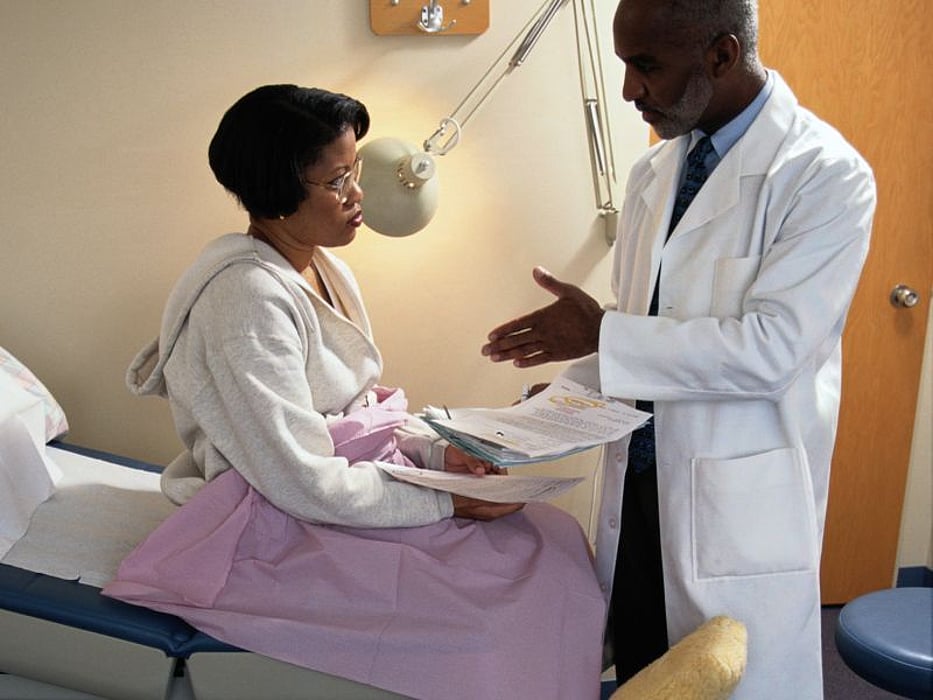 FRIDAY, Oct. 21, 2016 (HealthDay News) -- For breast cancer care, a bundled-payment program is associated with better adherence to quality indicators and better outcomes over time compared with a fee-for-service (FFS) program, according to a study published online Oct. 19 in JAMA Oncology.
C. Jason Wang, M.D., from Koo Foundation Sun Yat-Sen Cancer Center in Taipei, Taiwan, and colleagues examined the correlation of outcomes and medical expenditures with a bundled payment pay-for-performance program versus a FFS program in Taiwan. Women with newly diagnosed breast cancer were followed for five years, with a final sample of propensity score-matched patients comprising 4,485 in the bundled-payment group and 13,455 in the FFS group.
The researchers found that 34.9 percent of patients with applicable quality indicators had full adherence to quality indicators, compared with 27.5 percent with applicable quality indicators in the FFS group (P < 0.001). For patients with stages 0 to III breast cancer, the five-year event-free survival rates were 84.48 and 80.88 percent for the bundled-payment and FFS groups, respectively (P < 0.01). The five-year medical payments of the bundled-payment group remained stable, while there was an increase in the FFS group from $16,000 to $19,230; starting in 2008, payments for the FFS group exceeded bundled payments.
"In Taiwan, compared with the regular FFS program, bundled payment may lead to better adherence to quality indicators, better outcomes, and more effective cost-control over time," the authors write.
Physician's Briefing