December 14, 2015
Early Chemo Less Likely to Help Black Breast Cancer Patients
More research needed to explain why outcomes differ among black, Hispanic, and Asian women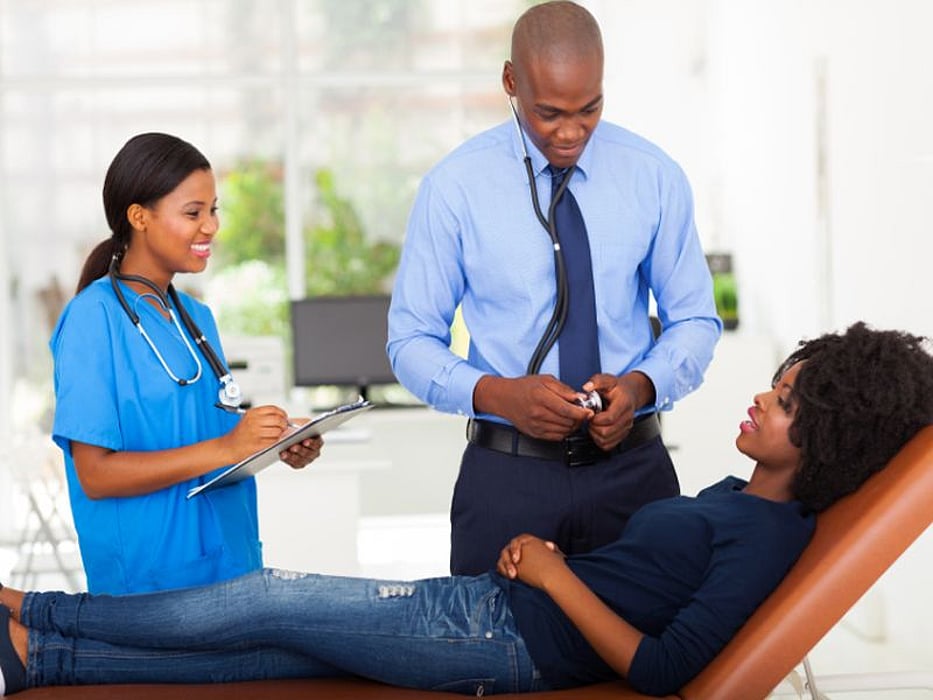 MONDAY, Dec. 14, 2015 (HealthDay News) -- Neoadjuvant chemotherapy is less likely to benefit black women with breast cancer than those in other racial and ethnic groups, according to a study published online Nov. 23 in the Journal of Clinical Oncology.
Brigid K. Killelea, M.D., of the Yale University School of Medicine in New Haven, Conn., and colleagues note that advanced breast cancer is more common among black, Hispanic, and Asian women than it is in white women. As a result, black women often receive chemotherapy before surgery in an effort to improve their outcomes.
But their study of 27,300 women with stage 1 to 3 breast cancer showed that neoadjuvant chemotherapy was less effective in black patients than in other women.
"Even when we controlled for the fact that minority women often present with more advanced-stage, higher-grade tumors, and more aggressive types of breast cancer overall, our team was surprised to find that black women did not respond as well to neoadjuvant chemotherapy compared to other racial groups," Killelea said in a Yale news release.
Abstract
Full Text (subscription or payment may be required)
Physician's Briefing