November 15, 2017
ER- Breast CA Risk Up for African-Americans With T2DM
ER- type accounts for increased breast cancer risk in African-American women; highest risk in nonobese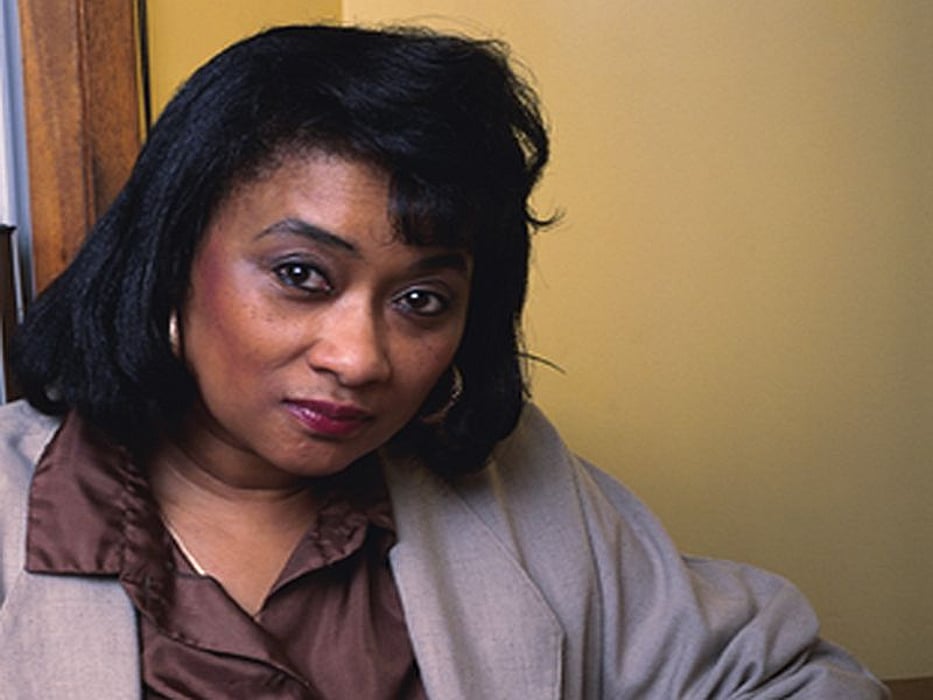 WEDNESDAY, Nov. 15, 2017 (HealthDay News) -- African-American (AA) women with type 2 diabetes (T2D) appear to be at increased risk of developing estrogen receptor-negative (ER-) breast cancer, with the highest risk among nonobese individuals, according to a study published online Nov. 15 in Cancer Research.
Julie R. Palmer, Sc.D., from Slone Epidemiology Center at Boston University, and colleagues examined the correlation between T2D and incidence of ER- and ER+ breast cancer using data from the Black Women's Health Study, which enrolled AA women in 1995.
The researchers identified 1,851 incident invasive breast cancers during 847,934 person-years of follow-up, including 914 ER+ and 468 ER- cases. For overall breast cancer incidence, the hazard ratio was 1.18 (95 percent confidence interval, 1 to 1.4) for T2D versus no T2D; ER- cancer accounted for the increase, with hazard ratios of 1.02 (95 percent confidence interval, 0.8 to 1.31) and 1.43 (95 percent confidence interval, 1.03 to 2) for ER+ and ER- cancer, respectively. The highest hazard ratio for T2D and ER- breast cancer was seen for nonobese women (1.92; 95 percent confidence interval, 1.22 to 3.04).
"Given the high prevalence of T2D in AA women, the observed association could, in part, explain racial disparities in incidence of ER- breast cancer," the authors write.
Abstract
Full Text (subscription or payment may be required)
Physician's Briefing