December 7, 2015
Etiology of Leukemia in Breast Cancer Survivors Explored
Family history of cancer, inherited gene mutation seem to raise chances of secondary malignancy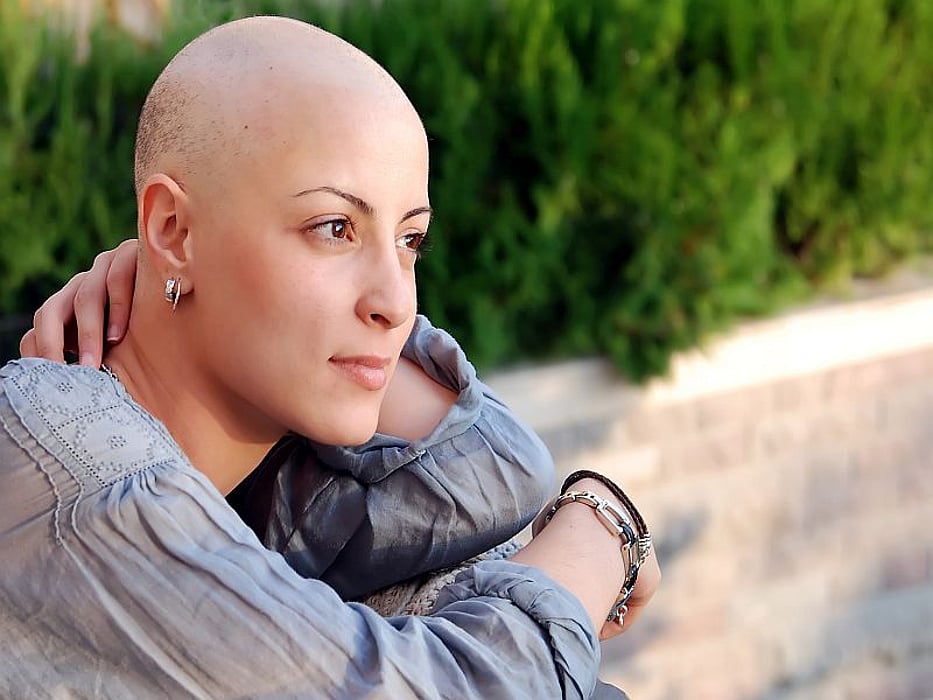 MONDAY, Dec. 7, 2015 (HealthDay News) -- Researchers are zeroing in on factors that may increase the risk of leukemia after breast cancer treatment, according to a report published online Dec. 7 in Cancer.
The scientists looked at 88 breast cancer survivors with treatment-related leukemia and found that 19 (22 percent) had an additional primary cancer. Forty of the 70 survivors with an available family history (57 percent) had a close relative with breast, ovarian, or pancreatic cancer. Forty-seven subjects had DNA available for analysis; of these, 21 percent were found to carry a deleterious inherited mutation in BRCA1, BRCA2, tumor protein p53, checkpoint kinase 2, or PALB2 (partner and localizer of BRCA2).
"The findings justify a long-term, follow-up study of women with and without inherited breast cancer gene mutations who are treated with similar therapy for breast cancer," study leader Jane Churpek, M.D., from the University of Chicago, said in a journal news release. "This would enable us to understand how these genes impact therapy-related leukemia risk, and whether specific treatments come with higher risks based on a woman's inherited genetics."
"Existing familial cancer registries that are prospectively following breast cancer patients and their families are uniquely positioned to ascertain the true frequency of subsequent leukemias and their associations with the therapies received and the known germline genetic alterations," Judith Karp, M.D., and Antonio Wolff, M.D., from the Johns Hopkins University School of Medicine in Baltimore, noted in an accompanying journal editorial.
Abstract
Full Text (subscription or payment may be required)
Editorial (subscription or payment may be required)
Physician's Briefing