February 21, 2017
Exercise Most Important Lifestyle Change for Breast CA Survivors
Those who exercised were about 40 percent less likely to die from disease, review suggests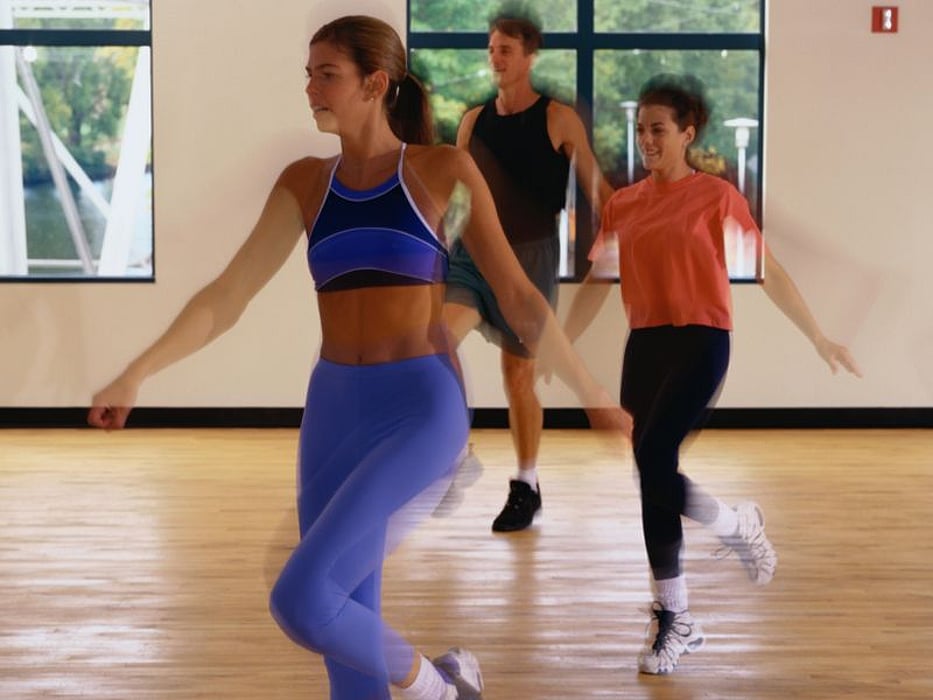 TUESDAY, Feb. 21, 2017 (HealthDay News) -- For breast cancer survivors, exercise may help lower their mortality risk more than other healthy habits, according to a review published in the Feb. 21 issue of CMAJ, the journal of the Canadian Medical Association.
The researchers analyzed 67 published articles to see which habits made the most difference in reducing the risk of either breast cancer recurrence or death.
Exercise came out on top, reducing the risk of breast cancer mortality by about 40 percent, review author Ellen Warner, M.D., a medical oncologist at Sunnybrook Odette Cancer Centre and a professor at the University of Toronto, told HealthDay. "It's similar to the magnitude of chemotherapy or hormone therapy," she said.
Besides exercise, the researchers found weight gain of more than 10 percent after diagnosis was linked to a greater mortality risk. No specific diet has been found better than another to reduce the risk of breast cancer recurrence. Warner said the advice to avoid soy, which has weak estrogens, was not supported by scientific studies. Research on smoking cessation and breast cancer recurrence isn't definitive, Warner said, but stopping smoking is crucial for other health-related reasons. Vitamin C supplements may help, and vitamin D can help maintain bone strength, which is reduced with chemotherapy and hormonal therapy.
Physician's Briefing