November 10, 2016
Higher Serum Vitamin D Levels Up Survival in Breast Cancer
Link is strongest in premenopausal women, researchers say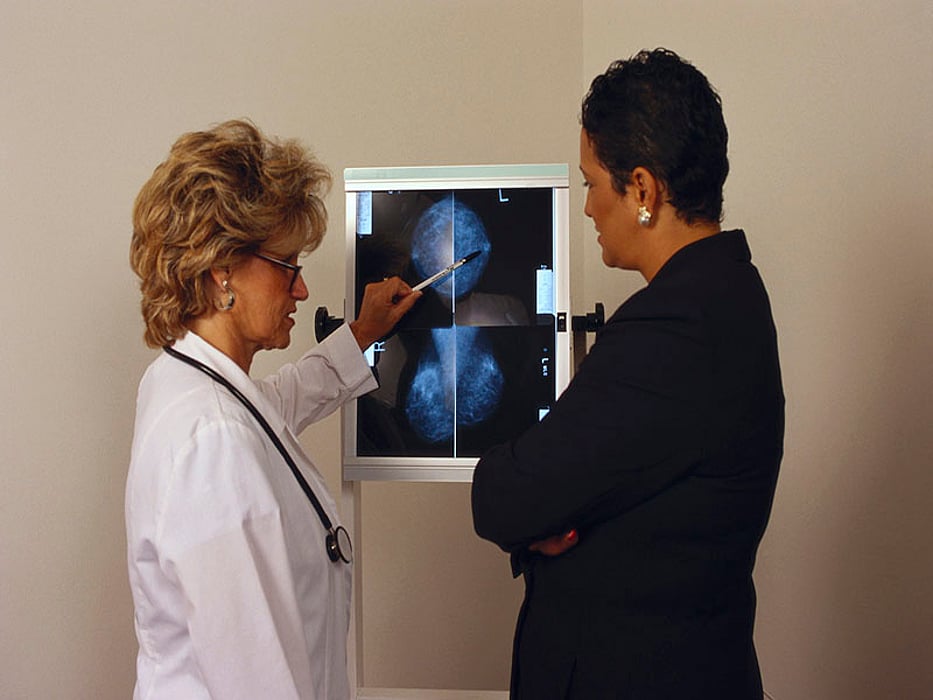 THURSDAY, Nov. 10, 2016 (HealthDay News) -- Serum 25-hydroxyvitamin D levels may affect breast cancer patients' chances of survival, according to a study published online Nov. 10 in JAMA Oncology.
Song Yao, Ph.D., of the Roswell Park Cancer Institute in Buffalo, N.Y., and colleagues analyzed data from 1,666 breast cancer patients in California.
The researchers found that higher serum 25-hydroxyvitamin D levels at diagnosis were associated with better overall survival. This link was strongest in premenopausal women. The researchers also found lower 25-hydroxyvitamin D levels in patients with advanced-stage tumors and the lowest levels in premenopausal women with triple-negative cancer.
"Serum 25-hydroxyvitamin D levels were independently associated with breast cancer prognostic characteristics and patient prognosis, most prominently among premenopausal women," the authors write. "Our findings provide compelling observational evidence for inverse associations between vitamin D levels and risk of breast cancer progression and death."
Physician's Briefing