March 28, 2017
BRCA Mutation Testing Shifts to Unaffected Women
From 2004 to 2014, greater percent of testing in unaffected women versus cancer patients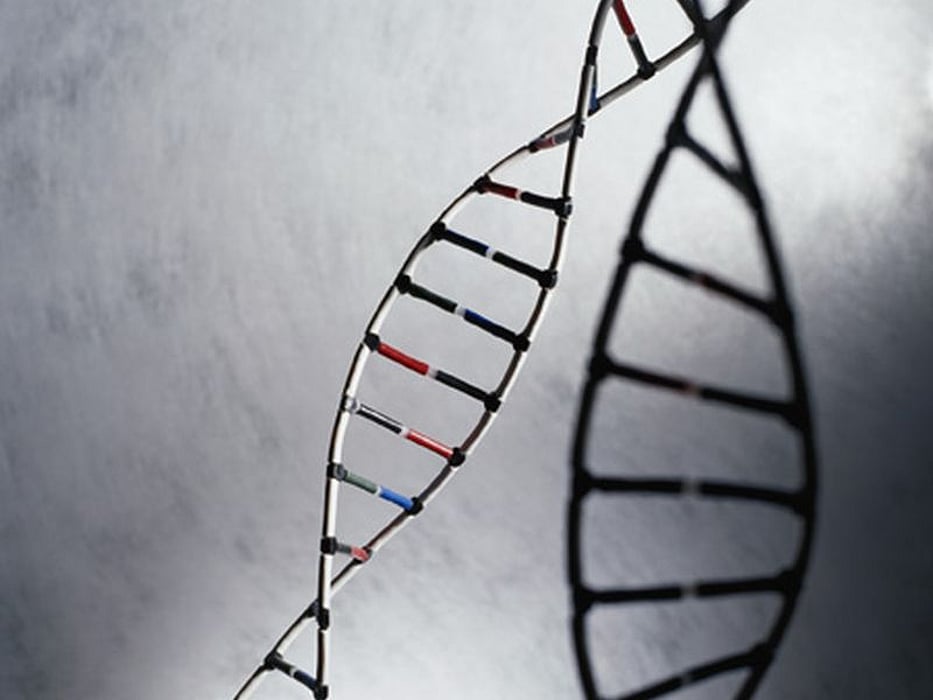 TUESDAY, March 28, 2017 (HealthDay News) -- BRCA testing has shifted from being primarily used in cancer patients to being used in unaffected women, according to a study published online March 22 in the American Journal of Preventive Medicine.
Fangjian Guo, M.D., Ph.D., from the University of Texas Medical Branch in Galveston, and colleagues retrospectively analyzed the Clinformatics Data Mart Database of 53,254 adult women with insurance claims for BRCA mutation testing between 2004 and 2014.
The researchers found that over the study period the proportion of BRCA tests performed in unaffected women increased significantly (P < 0.001), from 24.3 percent in 2004 to 61.5 percent in 2014. This increase was seen in each subgroup. Except for those aged 51 to 65 years and those without a family history of breast cancer, in 2014 most subgroups had a proportion of testing in unaffected women surpassing 50 percent. Among women who were tested, the proportion of those aged 20 to 40 years was much lower for those with previously diagnosed breast or ovarian cancer than for unaffected women (17.6 versus 41.7 percent; P < 0.001).
"During the past decade, the role of BRCA testing has gradually shifted from being used primarily in cancer patients to being used in unaffected women in the U.S.," the authors write.
Physician's Briefing