March 10, 2016
Lapatinib + Trastuzumab May Rapidly Shrink Breast Tumors
Researchers say combo therapy works well for about one in four women with HER2+ breast cancer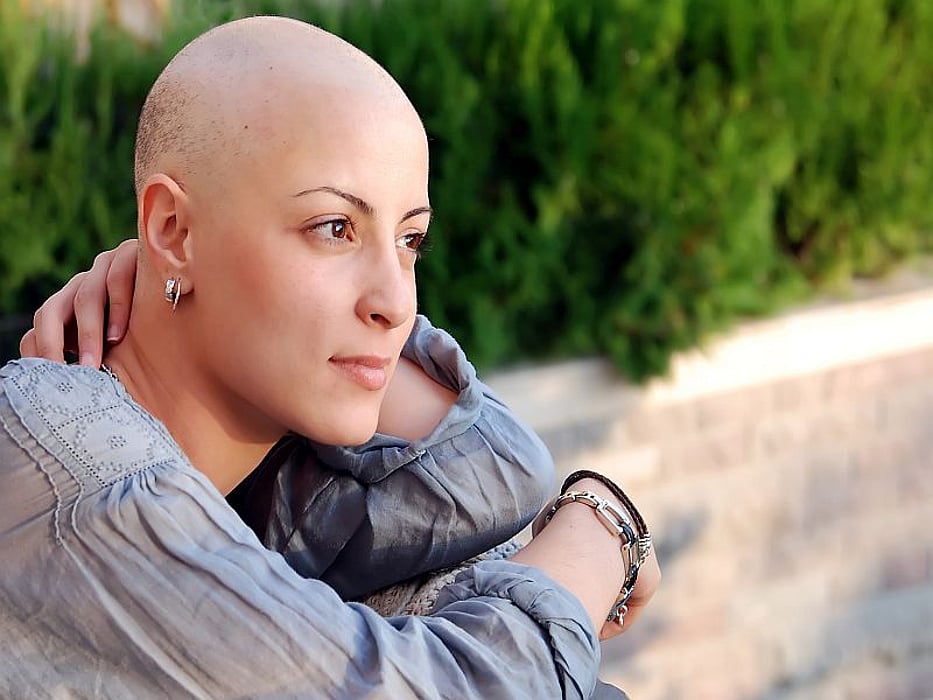 FRIDAY, March 11, 2016 (HealthDay News) -- The drug combination of lapatinib (Tykerb) and trastuzumab (Herceptin) induces tumor regression or disappearance in 25 percent of human epidermal growth factor receptor 2 (HER2)-positive cancers in 11 days, according to research presented Thursday at the European Breast Cancer Conference, held from March 9 to 11 in Amsterdam.
In the first part of this two-part study, Nigel Bundred, M.D., professor of surgical oncology at the University of Manchester in the United Kingdom, and colleagues randomly assigned 130 women with newly diagnosed, operable HER2-positive cancer to either trastuzumab or lapatinib or neither of the drugs in the 11 days before surgery. However, based on results of other trials that suggested that both drugs together were more effective, Bundred's team randomly assigned another 127 women to no treatment, trastuzumab alone, or trastuzumab and lapatinib. To measure the effectiveness of the drugs, the researchers analyzed tissue from the tumors at the time of diagnosis, and again during surgery.
The team found that 11 percent of the women in the second part of the trial who received combination treatment had a pathological complete response. Another 17 percent of those on combination therapy had smaller tumors after treatment. In comparison, only 3 percent of the women given trastuzumab alone had smaller tumors. None of the women on trastuzumab alone had a pathological complete response. Women who responded to the combination treatment included women who had breast cancer that had spread to their lymph nodes, the study authors said.
"Instead of chemotherapy for six months and trastuzumab for 12 months after surgery, it is likely that therapy and the duration of therapy can be tailored according to early responses," Bundred told HealthDay.
The study was partially funded by GlaxoSmithKline.
Physician's Briefing