October 7, 2016
Long-Term Tamoxifen Does Lower Contralateral Breast Cancer Risk
Six-year study finds follow-up therapy cuts survivors' risk for cancer in the other breast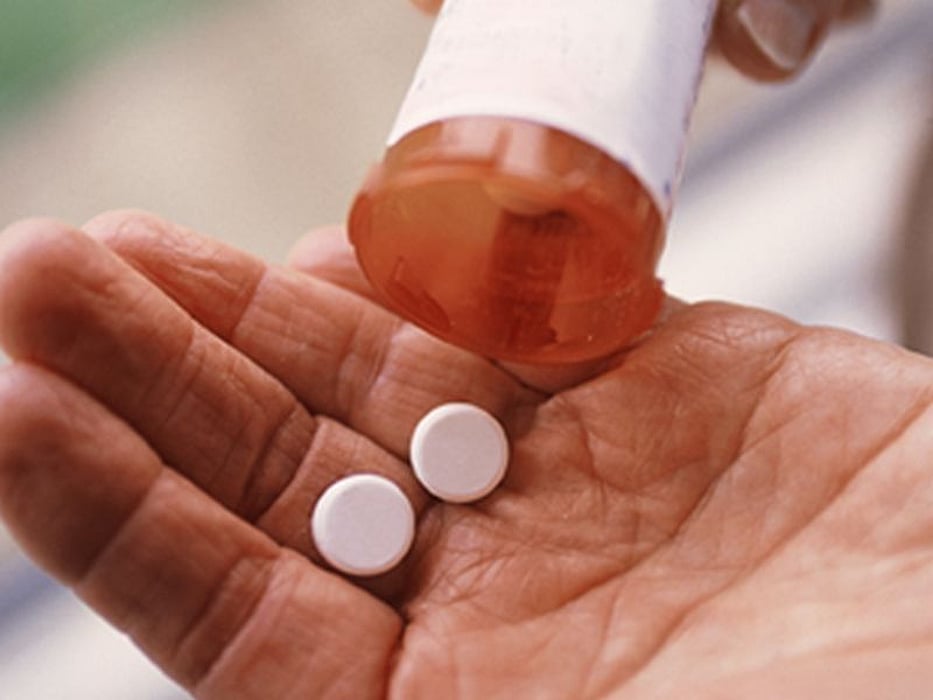 FRIDAY, Oct. 7, 2016 (HealthDay News) -- Treatment with tamoxifen or aromatase inhibitors does cut breast cancer patients' risk of developing cancer in their other breast, according to findings published online Oct. 6 in JAMA Oncology.
The new study was led by Gretchen Gierach, Ph.D., M.P.H., of the U.S. National Institutes of Health, and involved 7,541 women diagnosed with invasive breast cancer between 1990 and 2008. Most of the patients were white and their average age at diagnosis was 60.6 years. Tamoxifen was used by 52 percent of the patients for an average of 3.3 years. Aromatase inhibitors were used by 25.6 percent of the patients. About half of this group took aromatase inhibitors with tamoxifen for a median of 2.2 years, and about half took aromatase inhibitors alone for a median of 2.9 years.
During a median of 6.3 years of follow-up, 248 of the patients in the study were diagnosed with a cancer appearing in the previously unaffected breast. Compared to those who did not take the drug, current users had a 66 percent lower risk after four years of taking tamoxifen. Risk reductions were smaller but still significant at least five years after stopping tamoxifen therapy. Use of aromatase inhibitors without tamoxifen was also associated with reduced risk of cancer in the previously unaffected breast.
"Among those surviving at least five years, tamoxifen use for at least four years was estimated to prevent three contralateral breast cancers per 100 women by 10 years after an estrogen receptor-positive first breast cancer, an absolute risk reduction that is consistent with findings from clinical trials," the authors write. "If adjuvant endocrine therapy is indicated for breast cancer treatment, these findings in concert with trial data suggest that women should be encouraged to complete the full course."
Abstract
Full Text
Editorial (subscription or payment may be required)
Physician's Briefing