June 28, 2019
Morning Preference Has Protective Effect on Breast Cancer Risk
Findings suggest adverse effect for increased sleep duration on breast cancer risk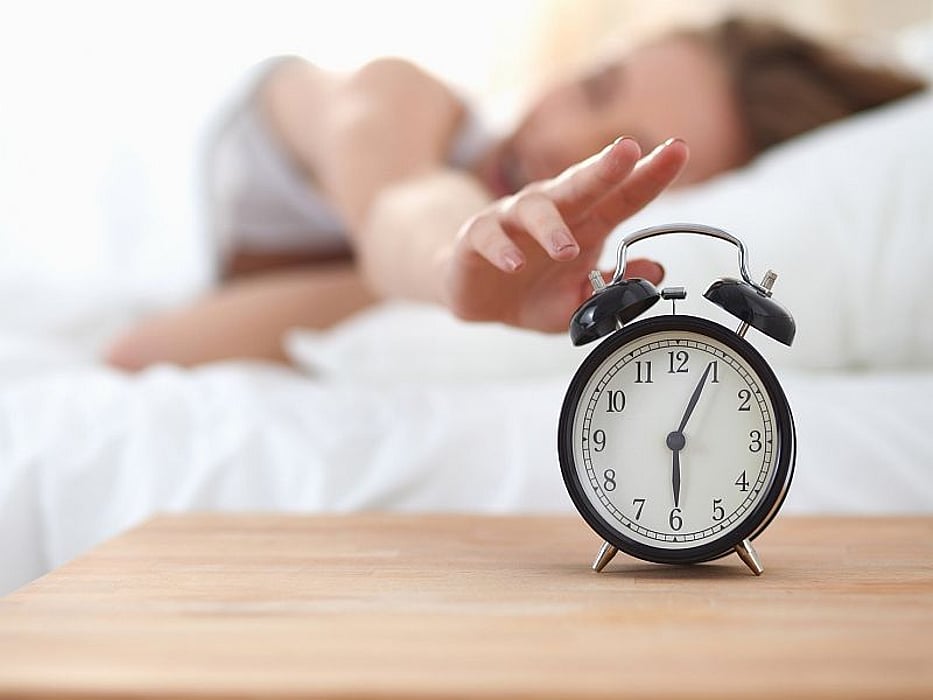 FRIDAY, June 28, 2019 (HealthDay News) -- Morning preference seems to have a protective effect on breast cancer risk, according to a study published online June 26 in The BMJ.
Rebecca C. Richmond, Ph.D., from the University of Bristol in the United Kingdom, and colleagues examined whether sleep traits have a causal effect on the risk for breast cancer using data from the U.K. Biobank prospective cohort study and the Breast Cancer Association Consortium (BCAC) case-control genome-wide association study. Data were included for 156,848 women in the U.K. Biobank (7,784 with a breast cancer diagnosis) and 122,977 cases and 105,974 controls from the BCAC.
The researchers found that morning preference was inversely associated with breast cancer in multivariable regression analysis using U.K. Biobank data (hazard ratio, 0.95), while there was little evidence for a correlation for sleep duration and insomnia symptoms. One-sample mendelian randomization (MR) analysis of U.K. Biobank data provided some supportive evidence for a protective effect of morning preference using 341 single nucleotide polymorphisms associated with chronotype, 91 associated with sleep duration, and 57 associated with insomnia symptoms. Two-sample MR using data from the BCAC indicated a protective effect for morning preference (inverse variance weighted odds ratio, 0.88 per category increase) and an adverse effect of increased sleep duration (1.19 per hour increase) on breast cancer risk.
"These findings have potential implications for influencing sleep habits of the general population to improve health," the authors write.
Two authors disclosed ties to the biopharmaceutical and medical device industries.
Physician's Briefing