February 21, 2018
Online Tool Aids Decision Making About Breast Cancer Treatment
Findings based on assessment of the interactive iCanDecide tool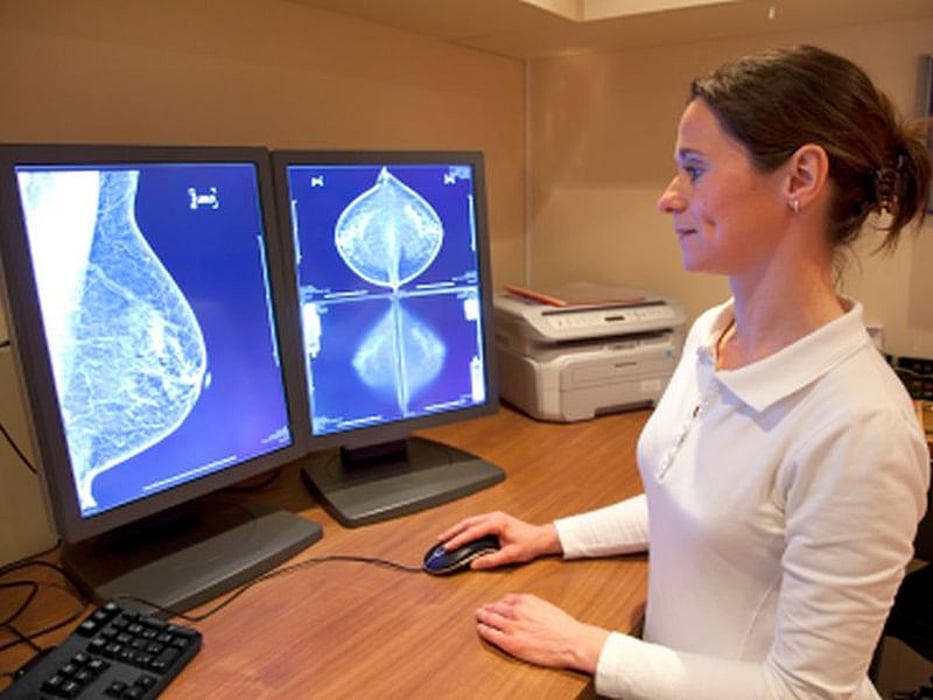 WEDNESDAY, Feb. 21, 2018 (HealthDay News) -- The interactive iCanDecide breast cancer treatment decision tool can improve high-quality decision making about breast cancer surgical treatment, according to a study published online Jan. 24 in the Journal of Clinical Oncology.
Sarah T. Hawley, Ph.D., from the University of Michigan in Ann Arbor, and colleagues randomized 537 patients with newly diagnosed, early-stage breast cancer to the iCanDecide interactive and tailored website (intervention) or the iCanDecide static website (control).
The researchers found that patients in the intervention arm had higher odds of making a high-quality decision versus those in the control arm (odds ratio, 2.00; P = 0.0004). This difference was driven primarily by the rates of high knowledge in the groups. In the intervention arm, more patients had high decision preparation (P = 0.027), but there were no significant differences in the other decision appraisal outcomes. The effect of the intervention was similar for women at enrollment who were leaning strongly toward a treatment option versus with those who were not.
"To be effective, future patient-facing decision tools should be integrated into the clinical workflow to improve decision making," the authors write.
Several authors disclosed financial ties to the diagnostics and pharmaceutical industries.
Abstract/Full Text (subscription or payment may be required)
Physician's Briefing